a 2019 number. it was my first made book. It was mad making it because it felt equally like making a painting and a book. i haven't got every image of it which is a shame but its stored away safely.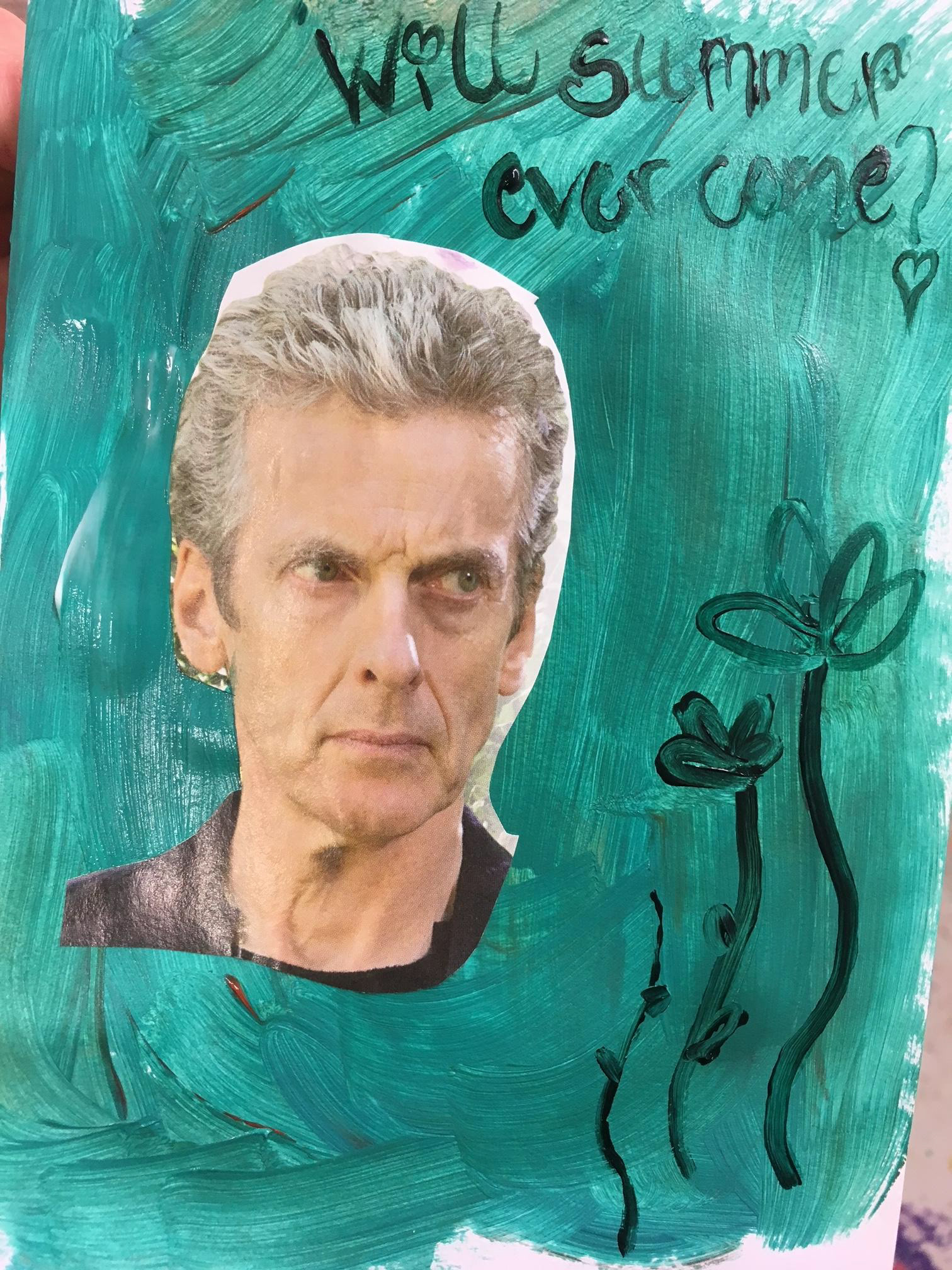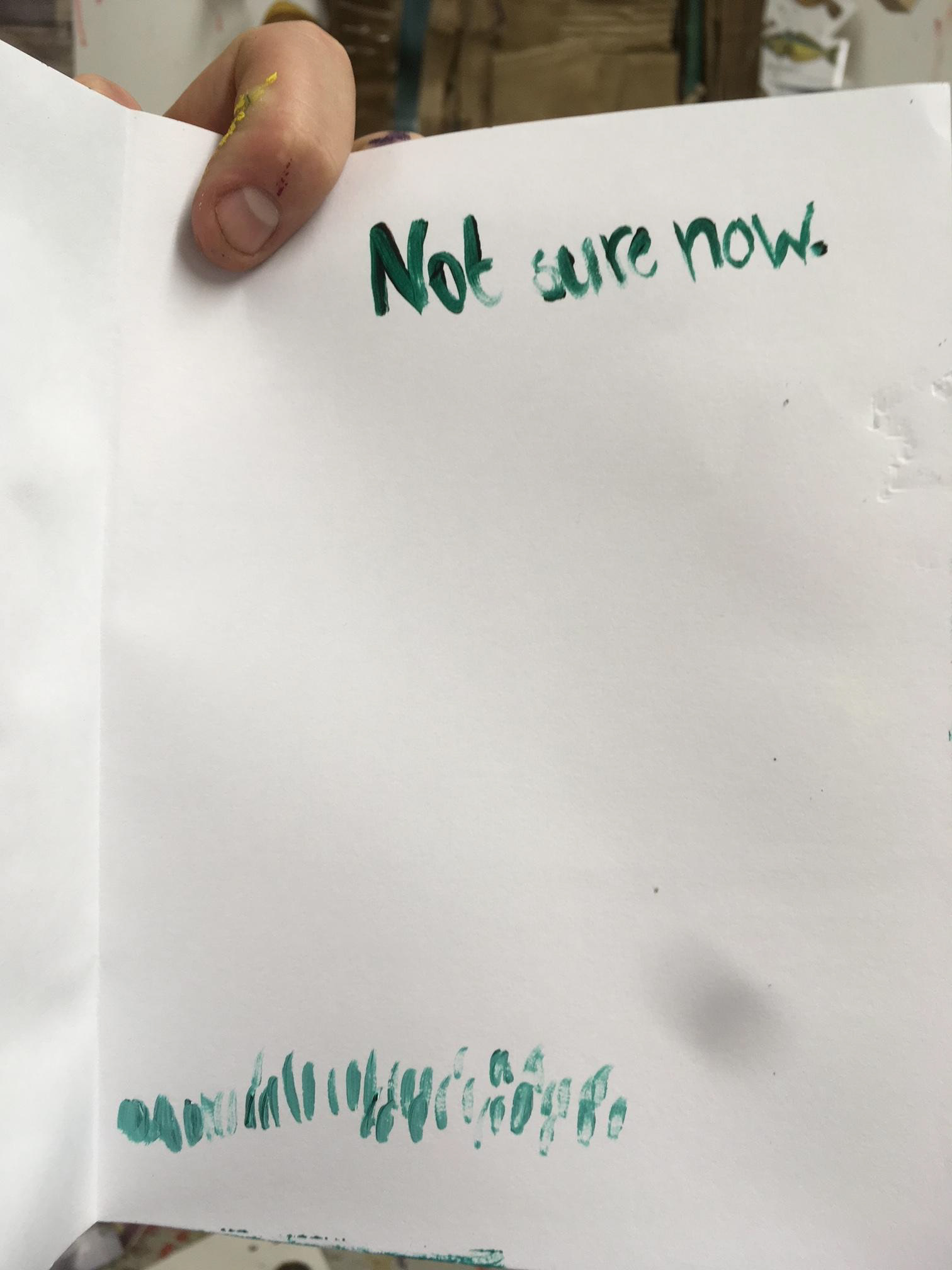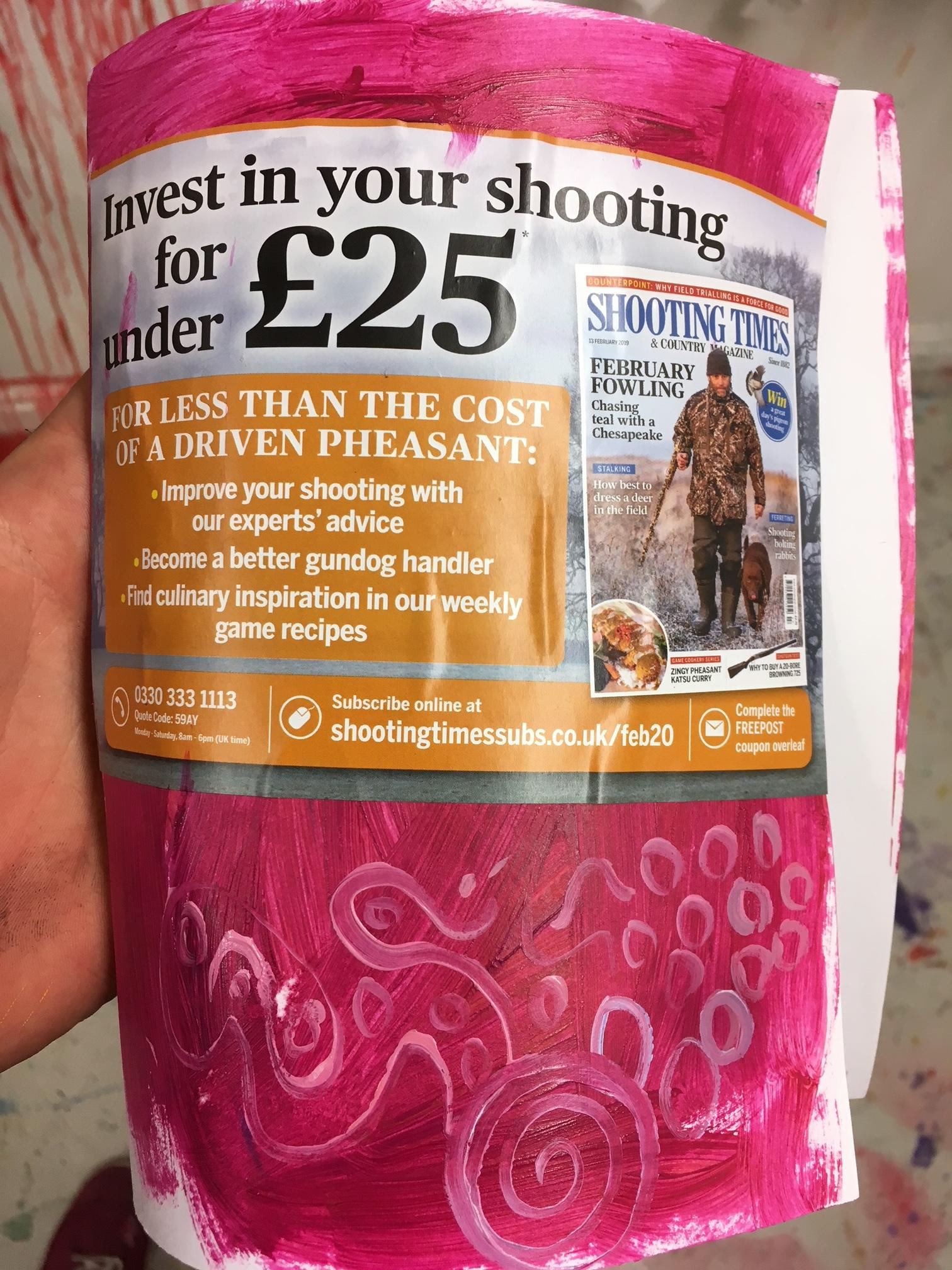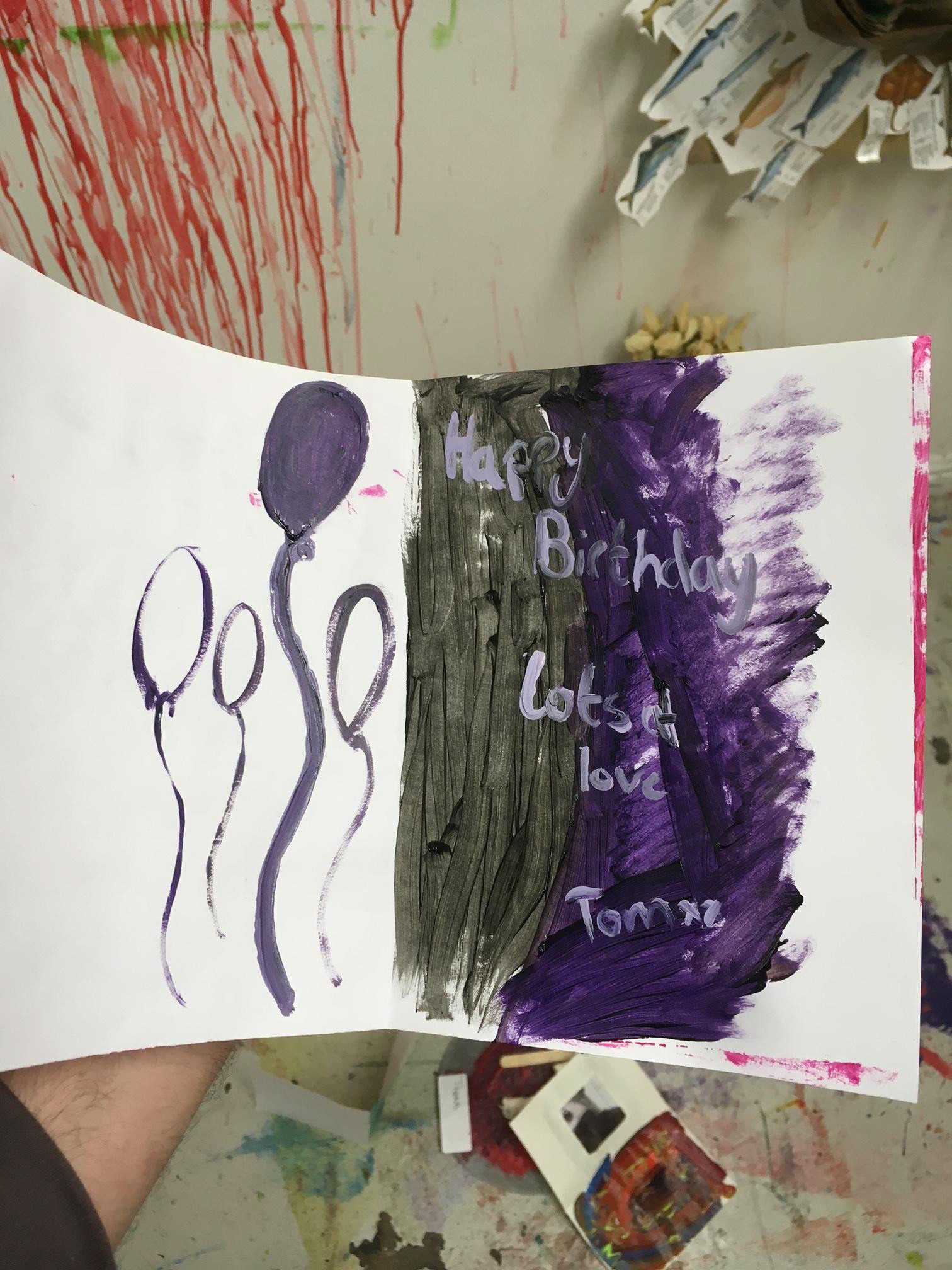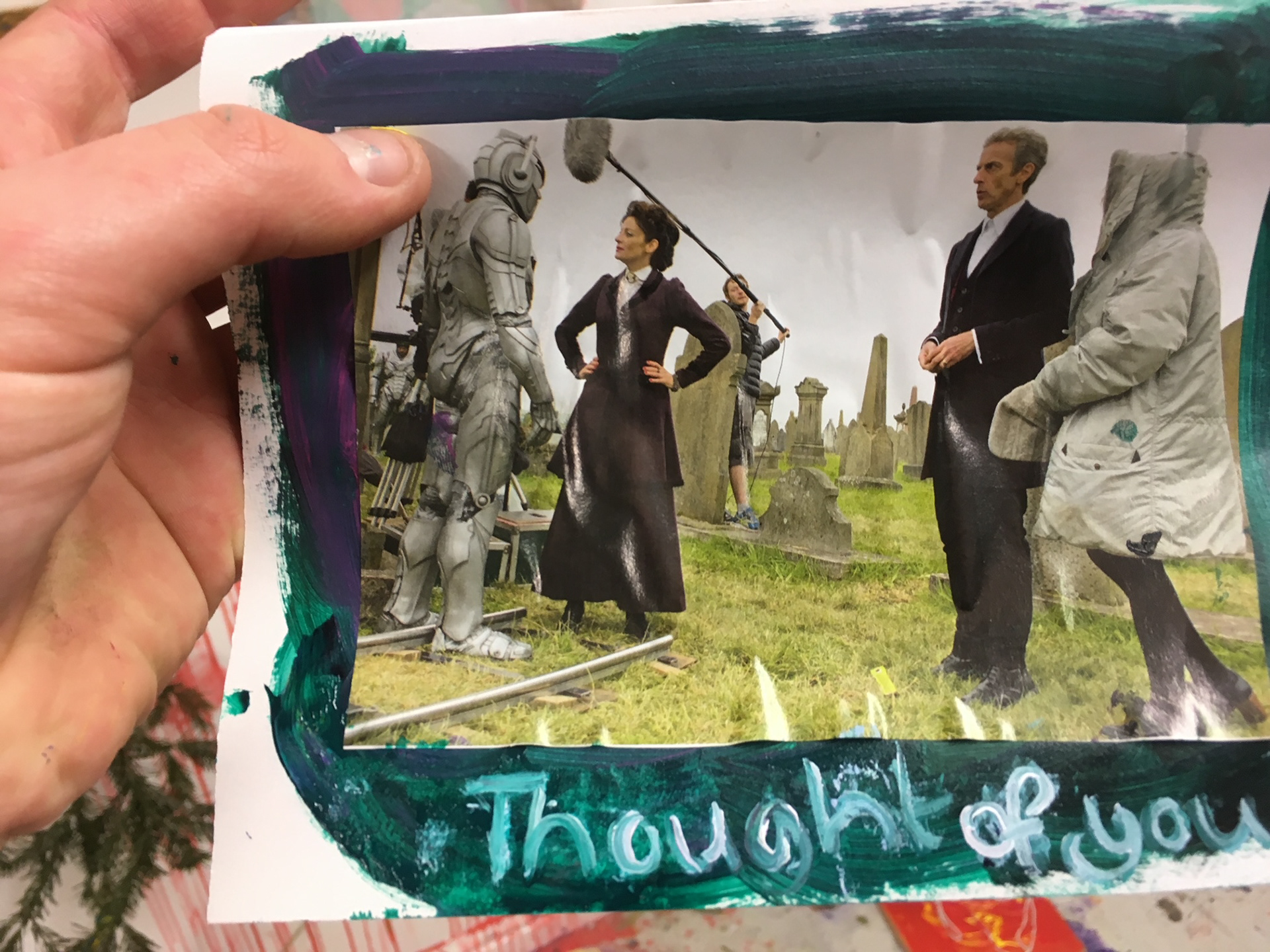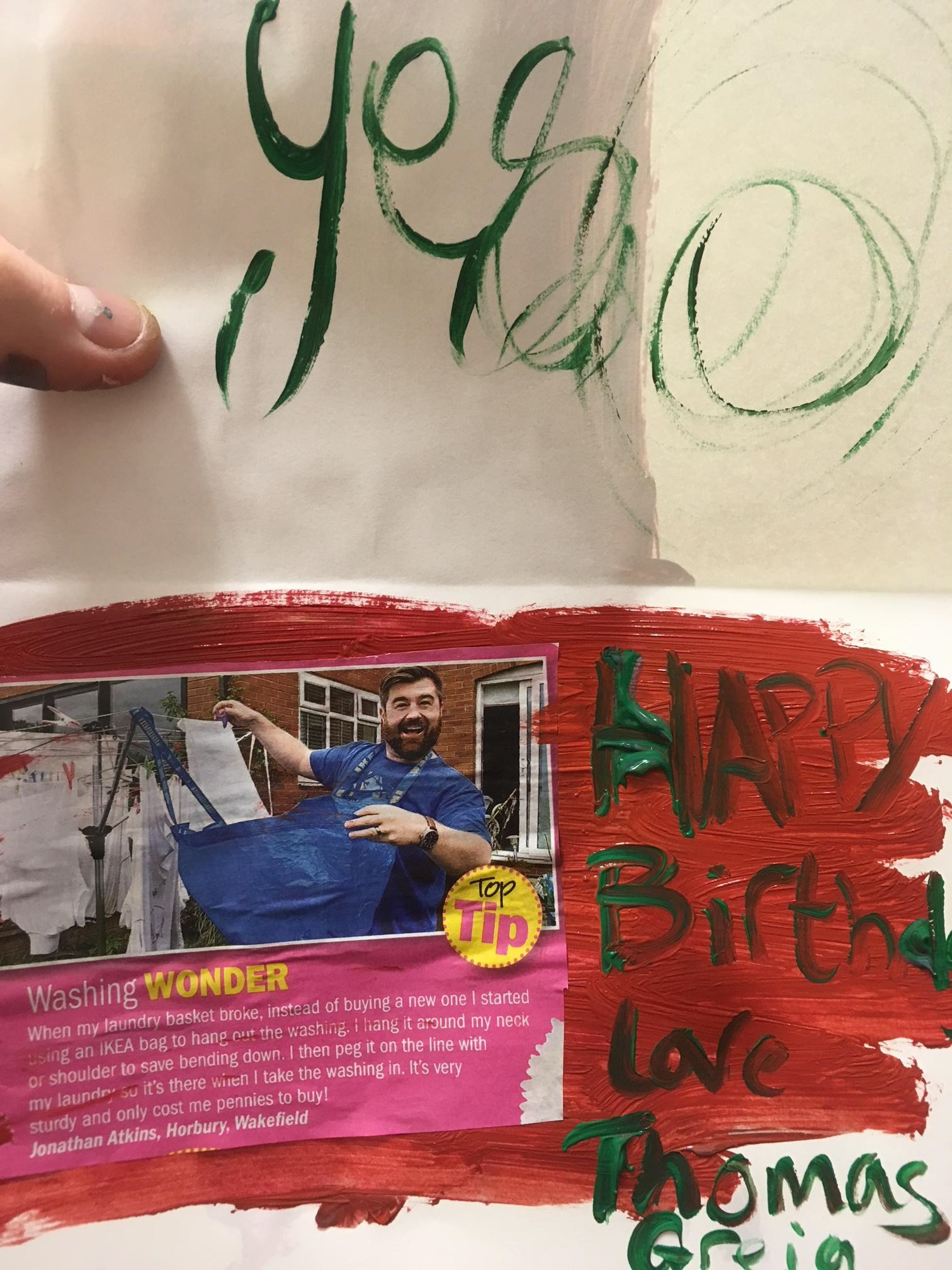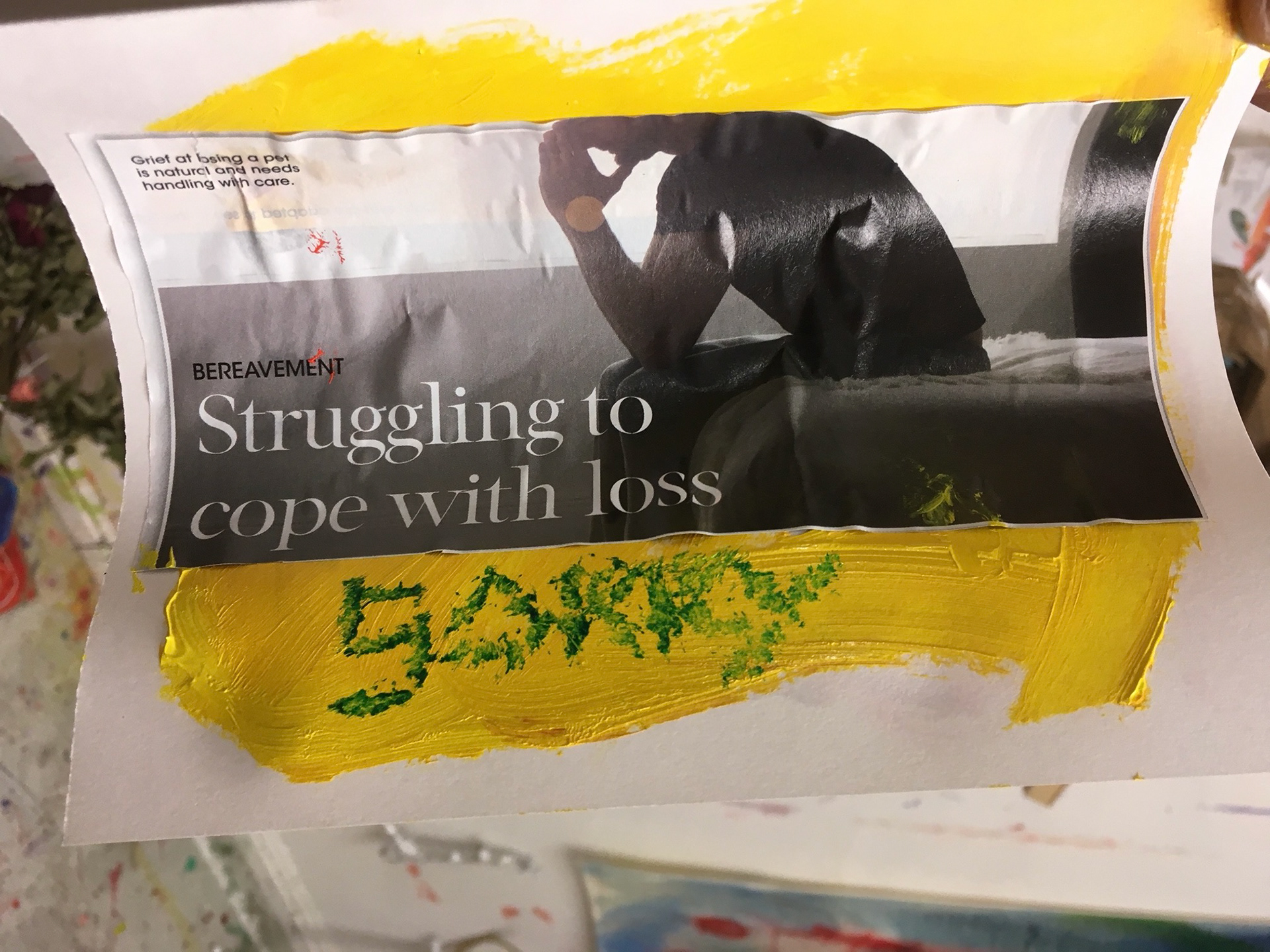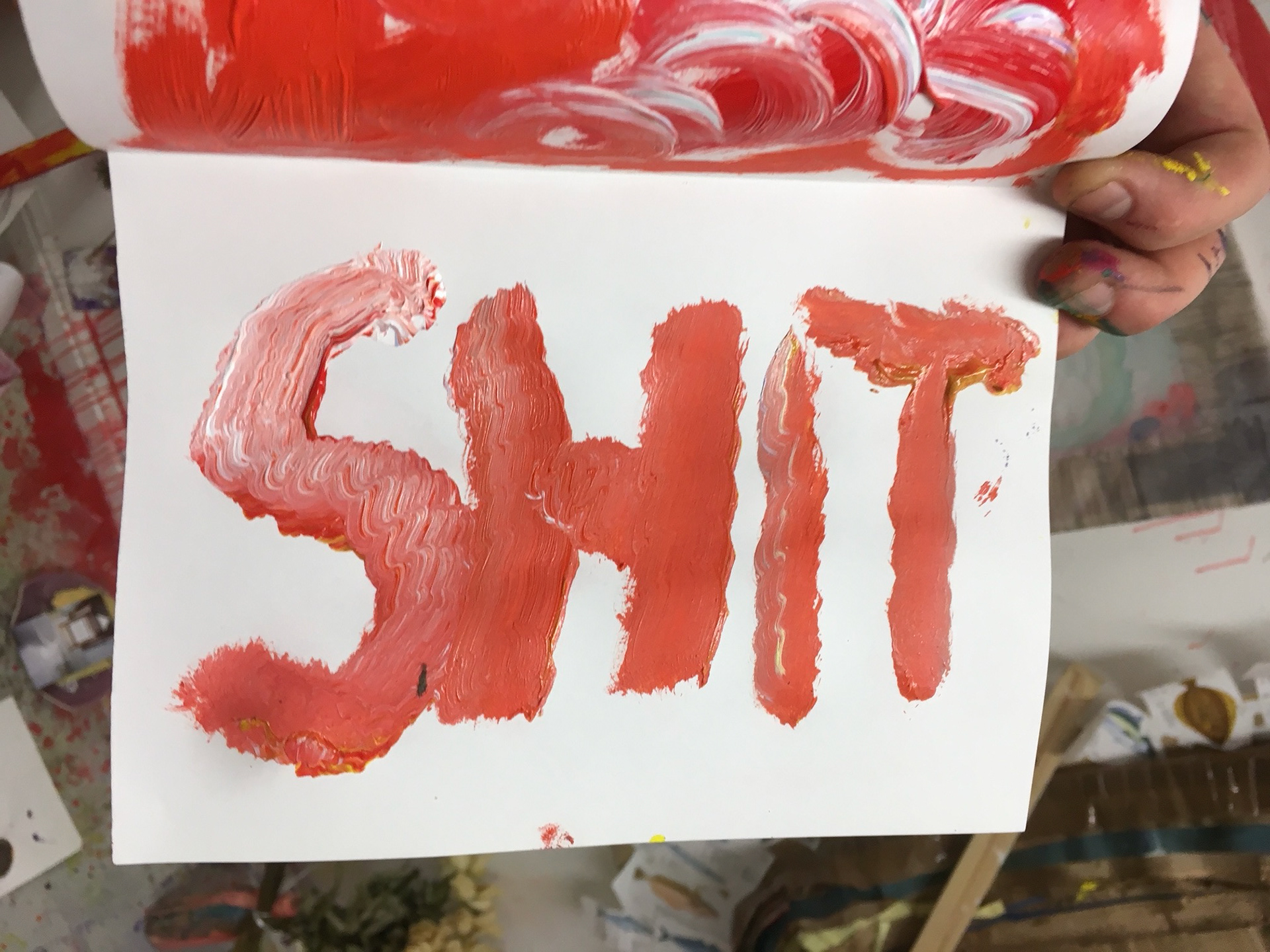 water colours i have made on my bank statements i still think these are kinda baddass, but just never known how to deal with them tbh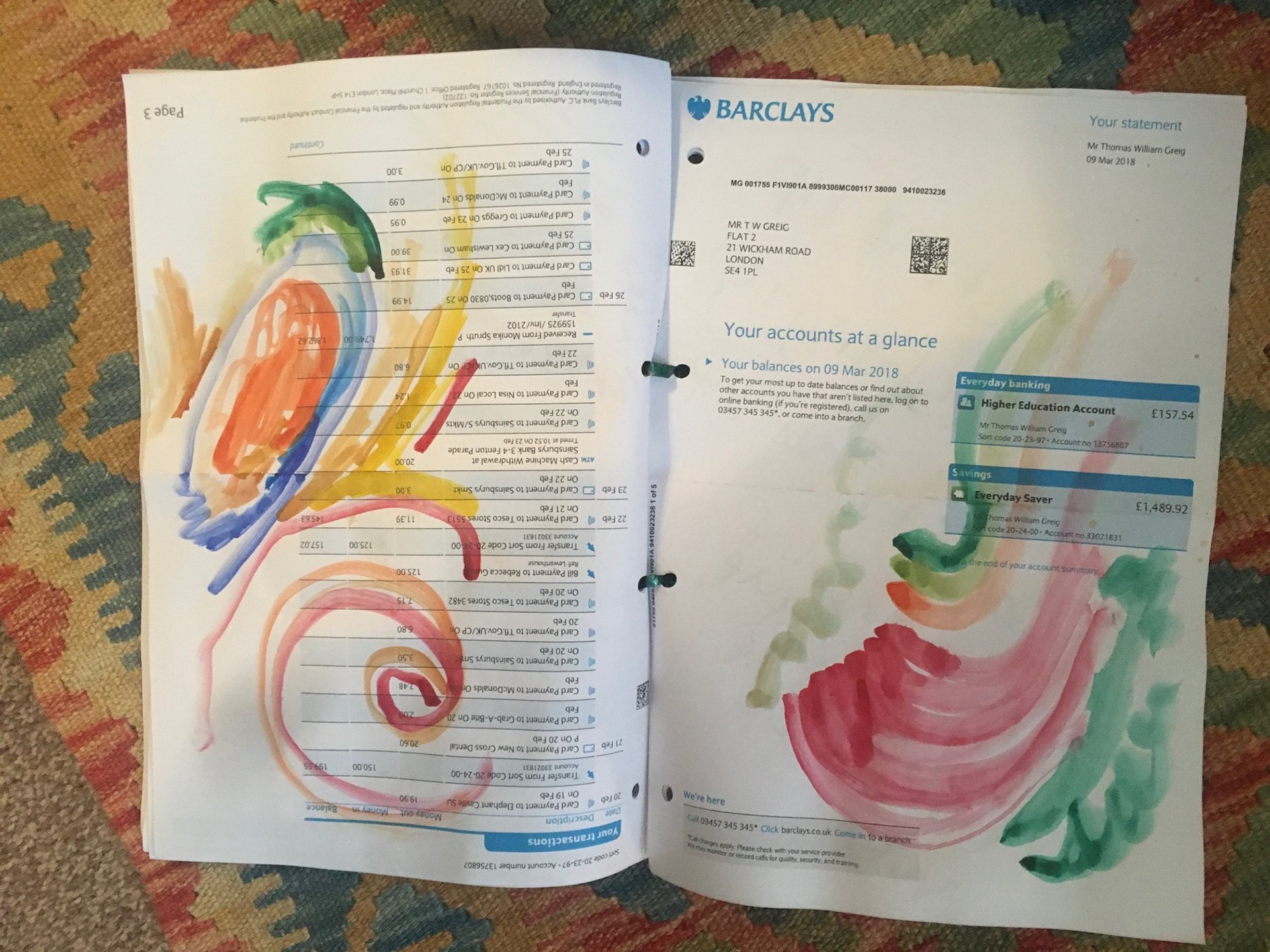 A book i made in an oyster shell. It contains Kim Kardashians selfies. because what else do you expect to see it when at the bottom of the ocean. I made 4 of these books, but it just got boring making them. I would love it if someone made them for me, but who's gonna do that shittte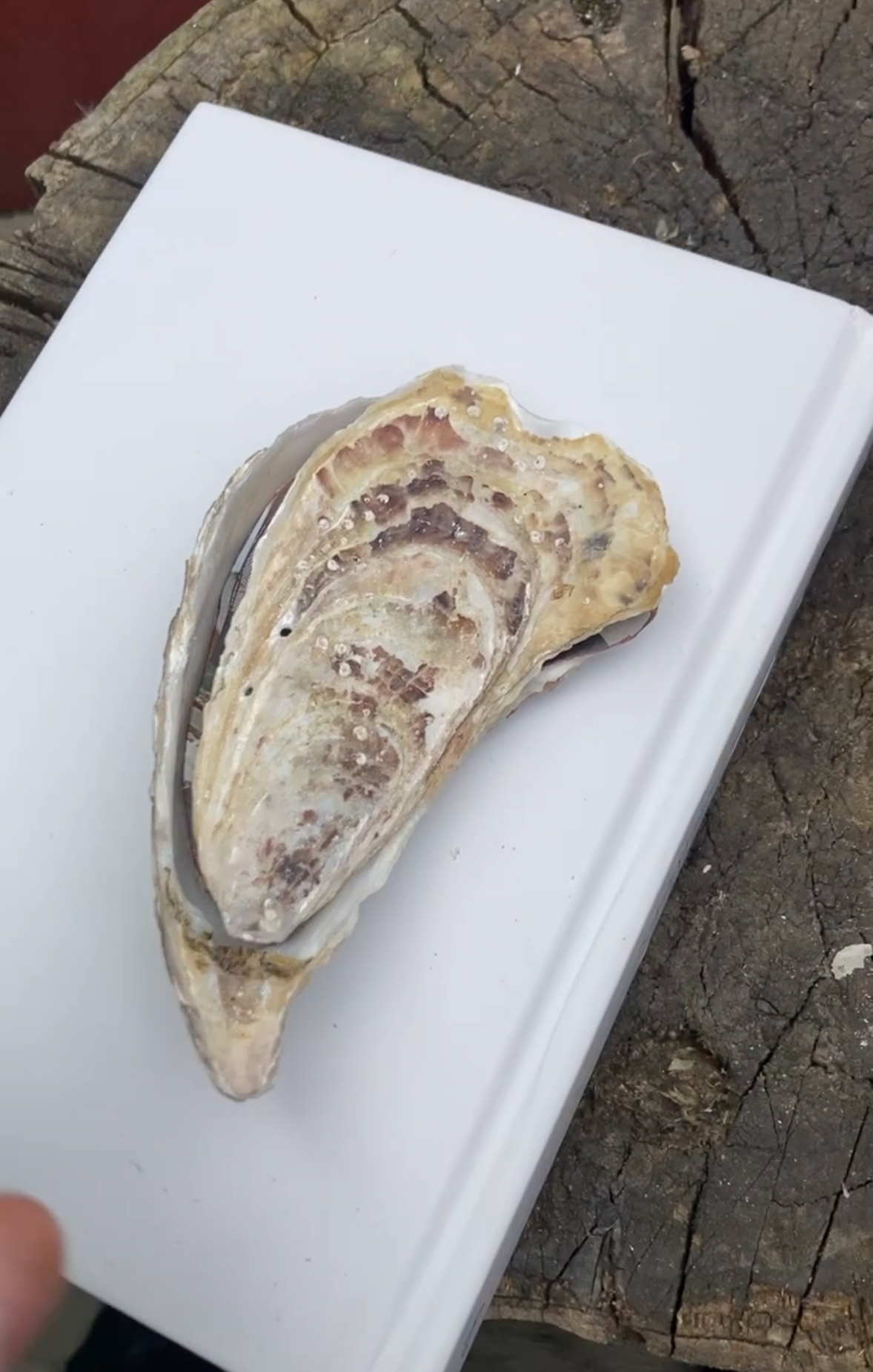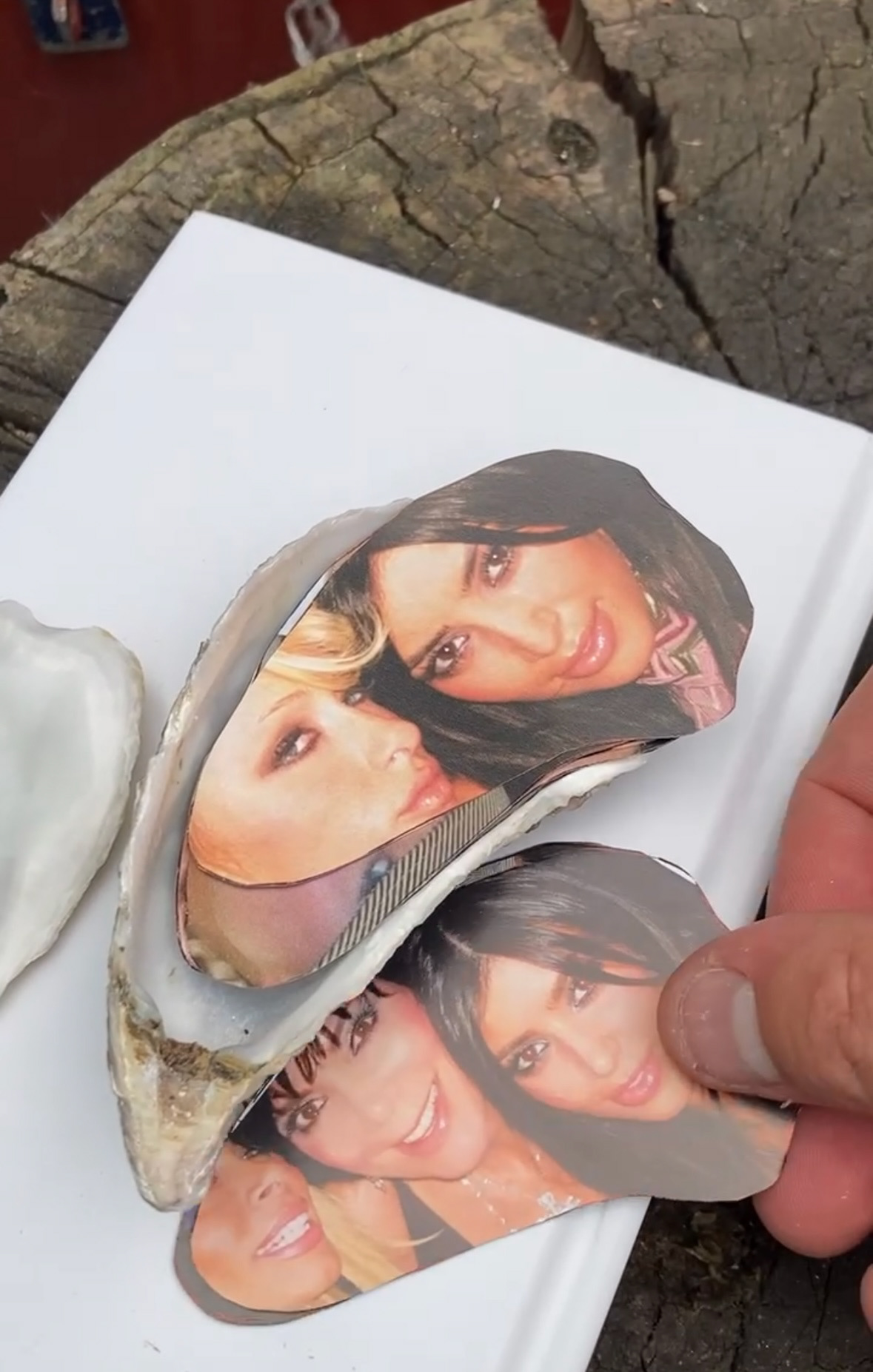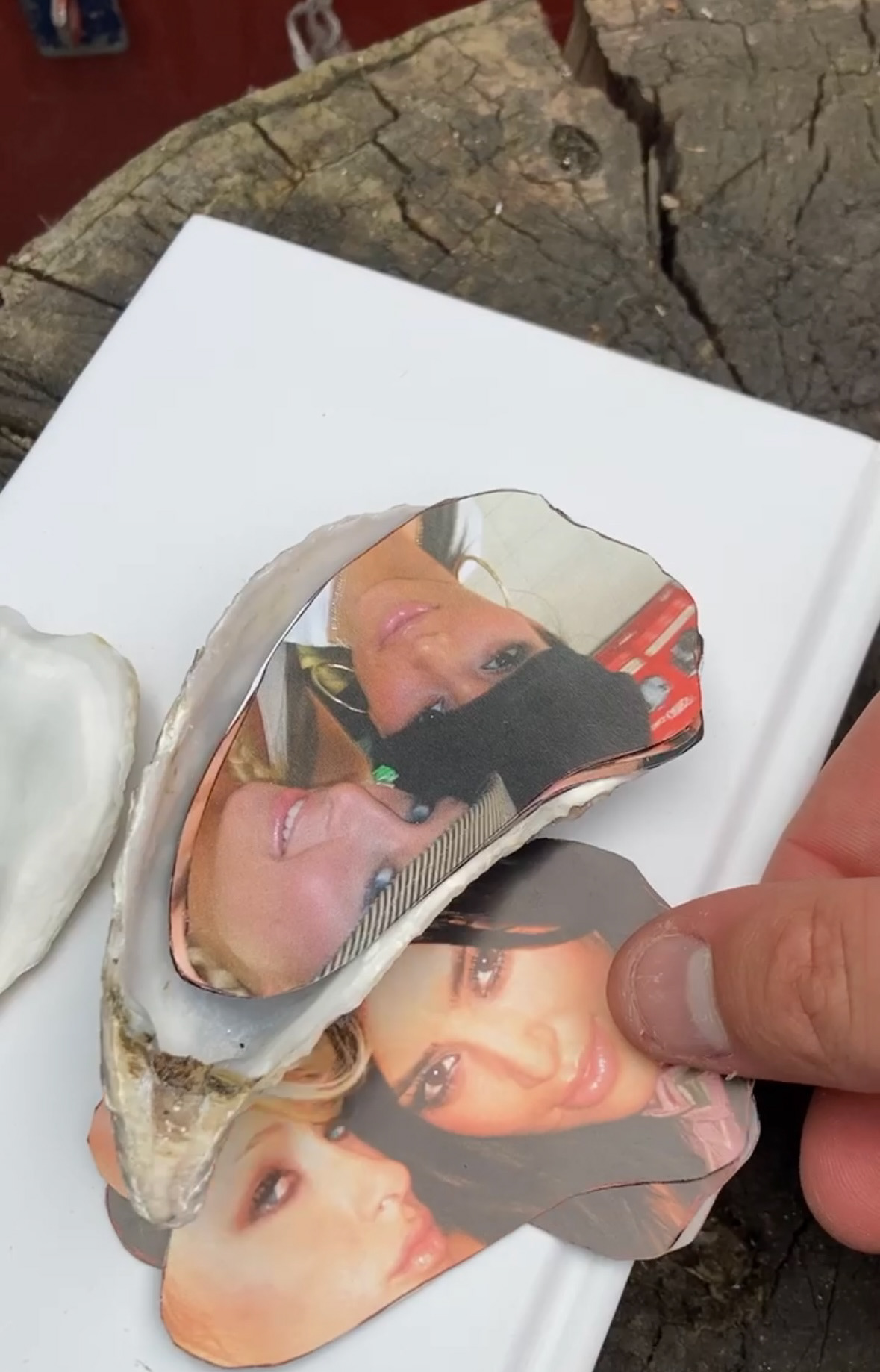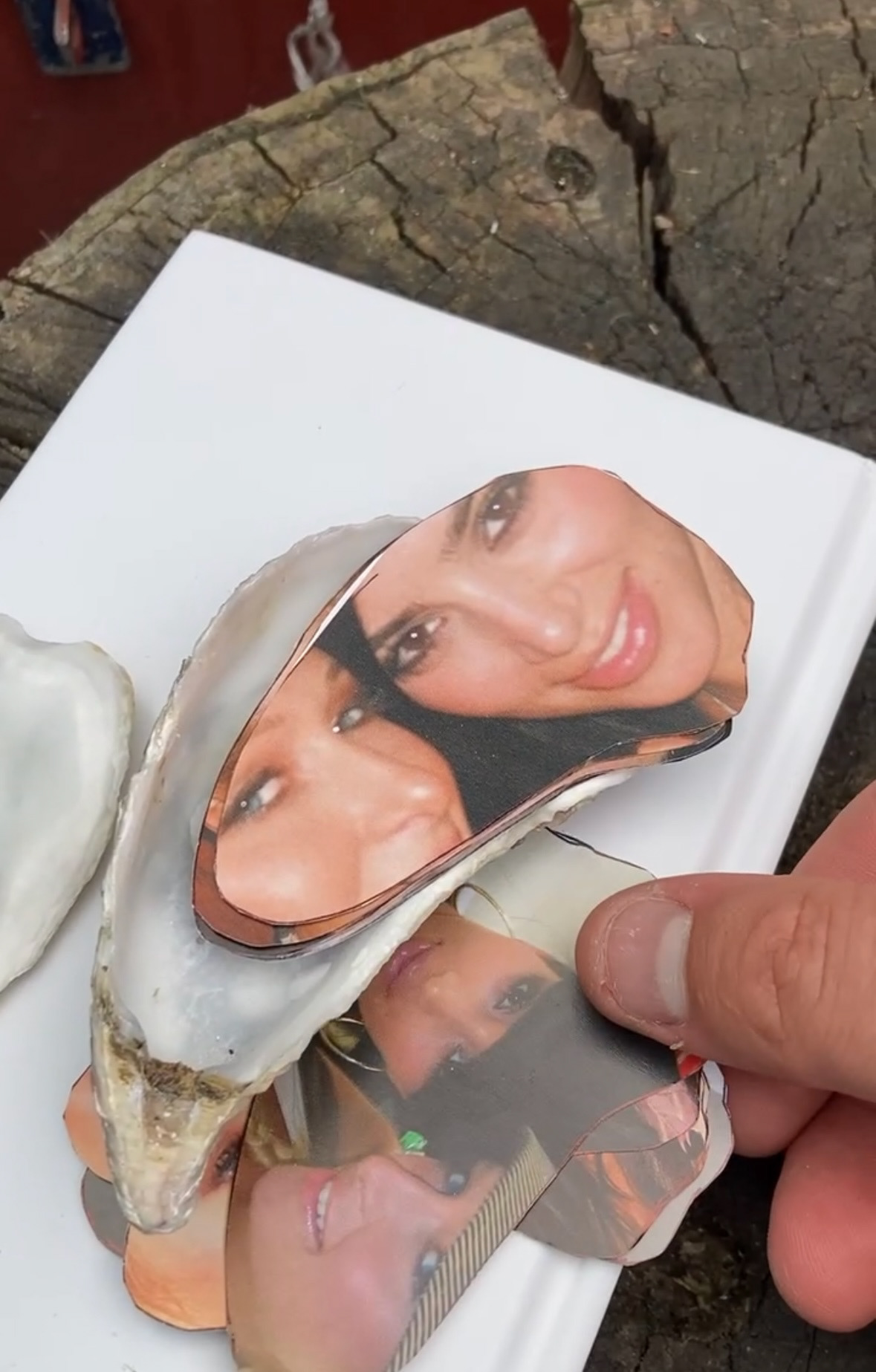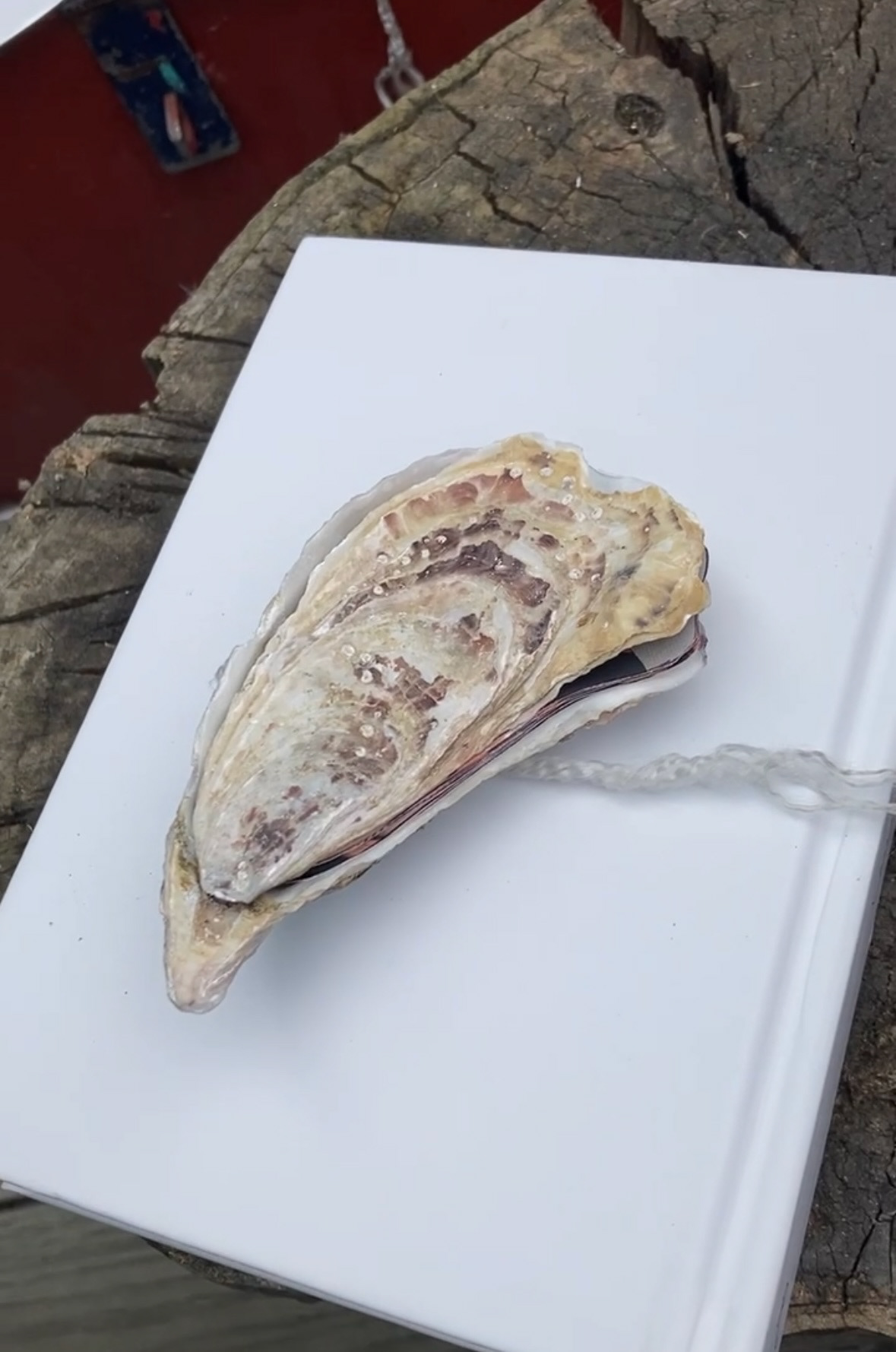 After seeing the Marlene Dumas Show in Venice, there was something to be done about the catalogue. I realised she didn't make any self portraits, so i put every selfie i ever made into it. about 220 images! which feels like quite a lot. 
But i didn't have enough for the whole book, so the last 30 pages are made up of Kim Kardashians selfies, i bought the book from the recommendation of Rebeccas sister Olivia.
I have been using my New Cintenmoiraries book as a semi sketch book. I remember once some from NC told me to keep these catalogues in your studio in case you ever had any visitors who may be interested, but after all these years 

there have been no visitors and its just sat there. so I thought better to give it some new life, it was also a REALLY REALLY BORING catalogue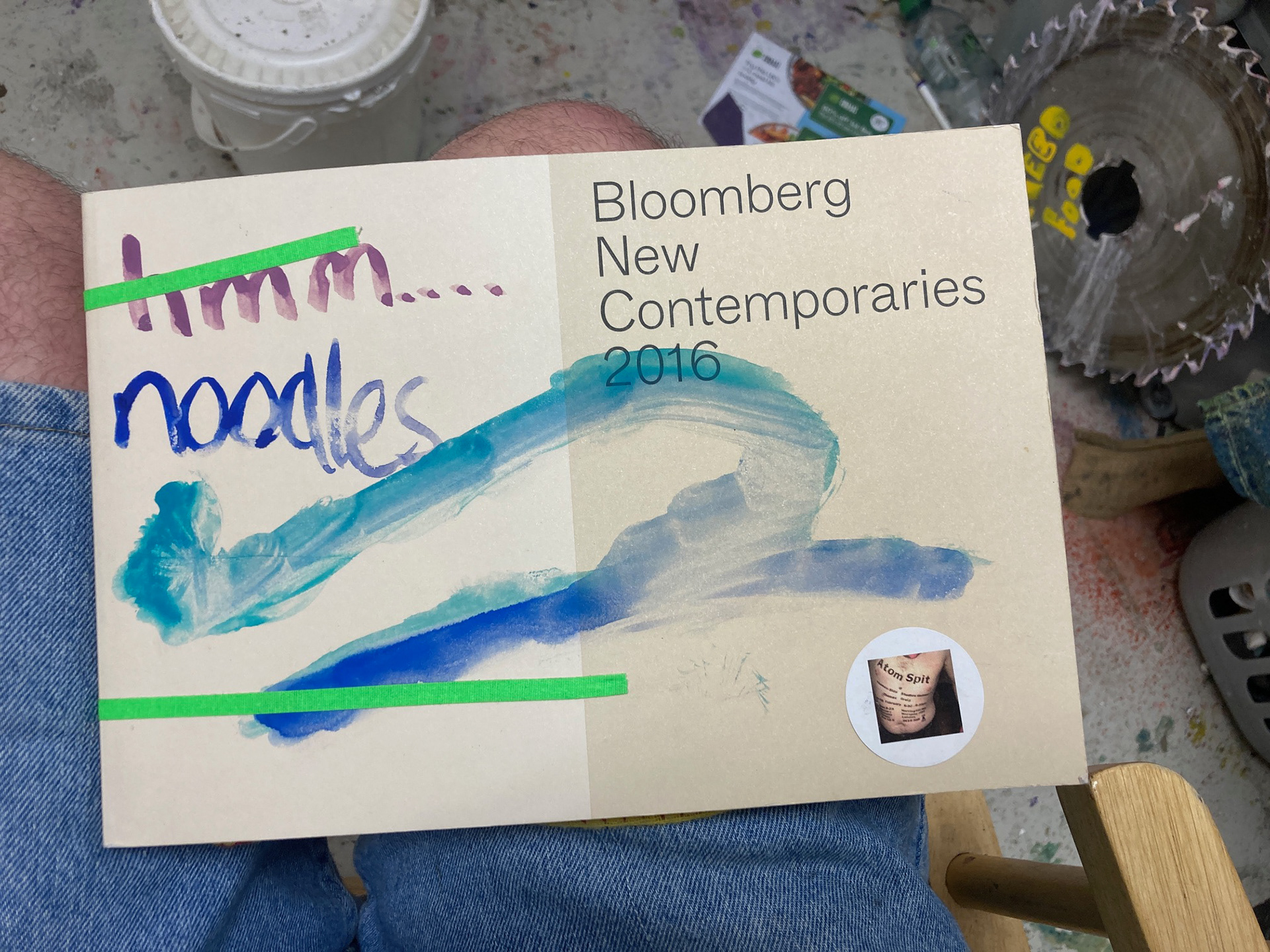 A Robert Ryman book about his Tate Modern show, I remember seeing the paintings in  Dia Beacon in NY.i came across this book in cornwall 3 years later and knew something needed to happen. I made a story about a farmer and his family in every painting. the first half of the book isn't great as i was a bit directionless.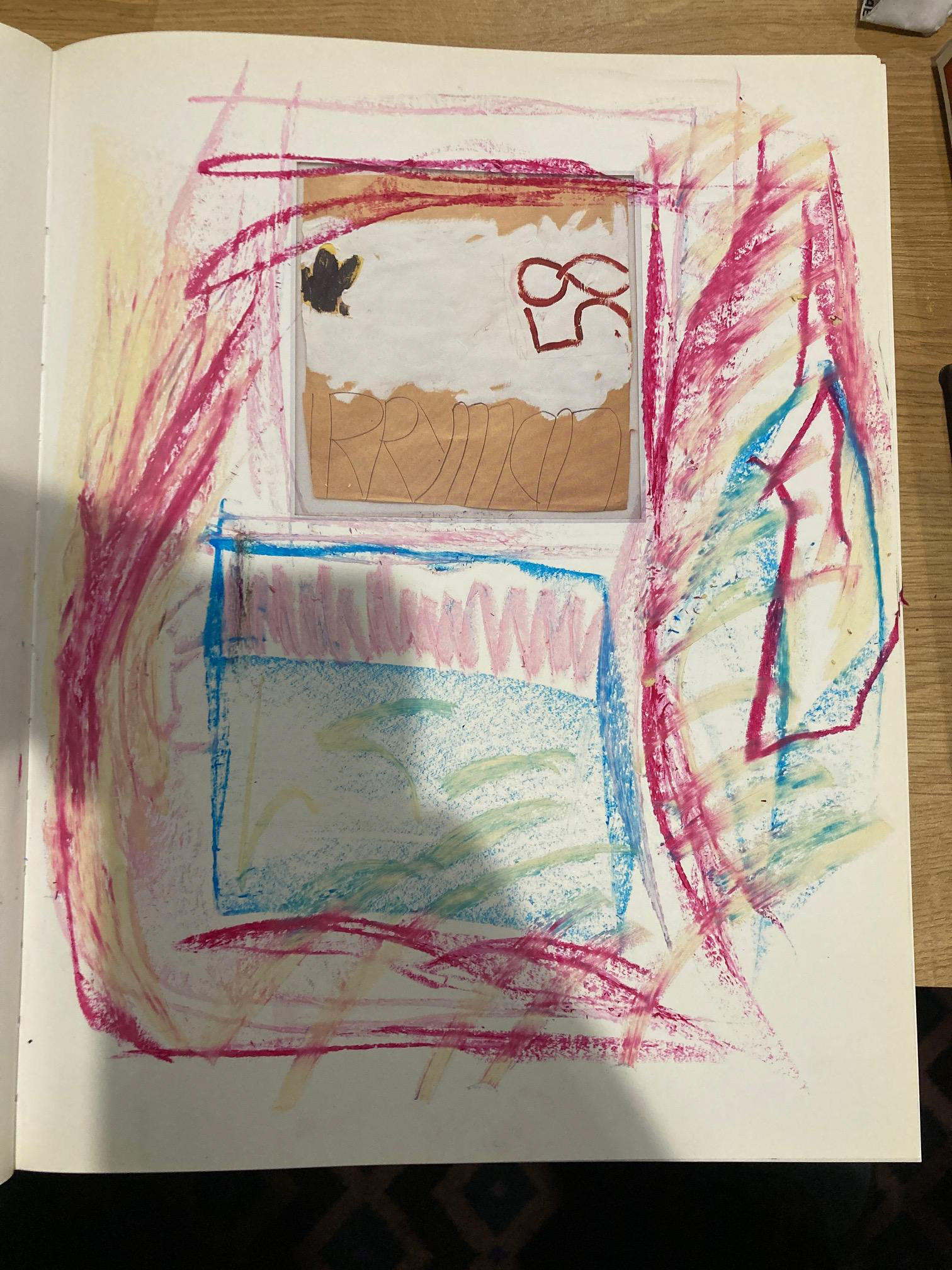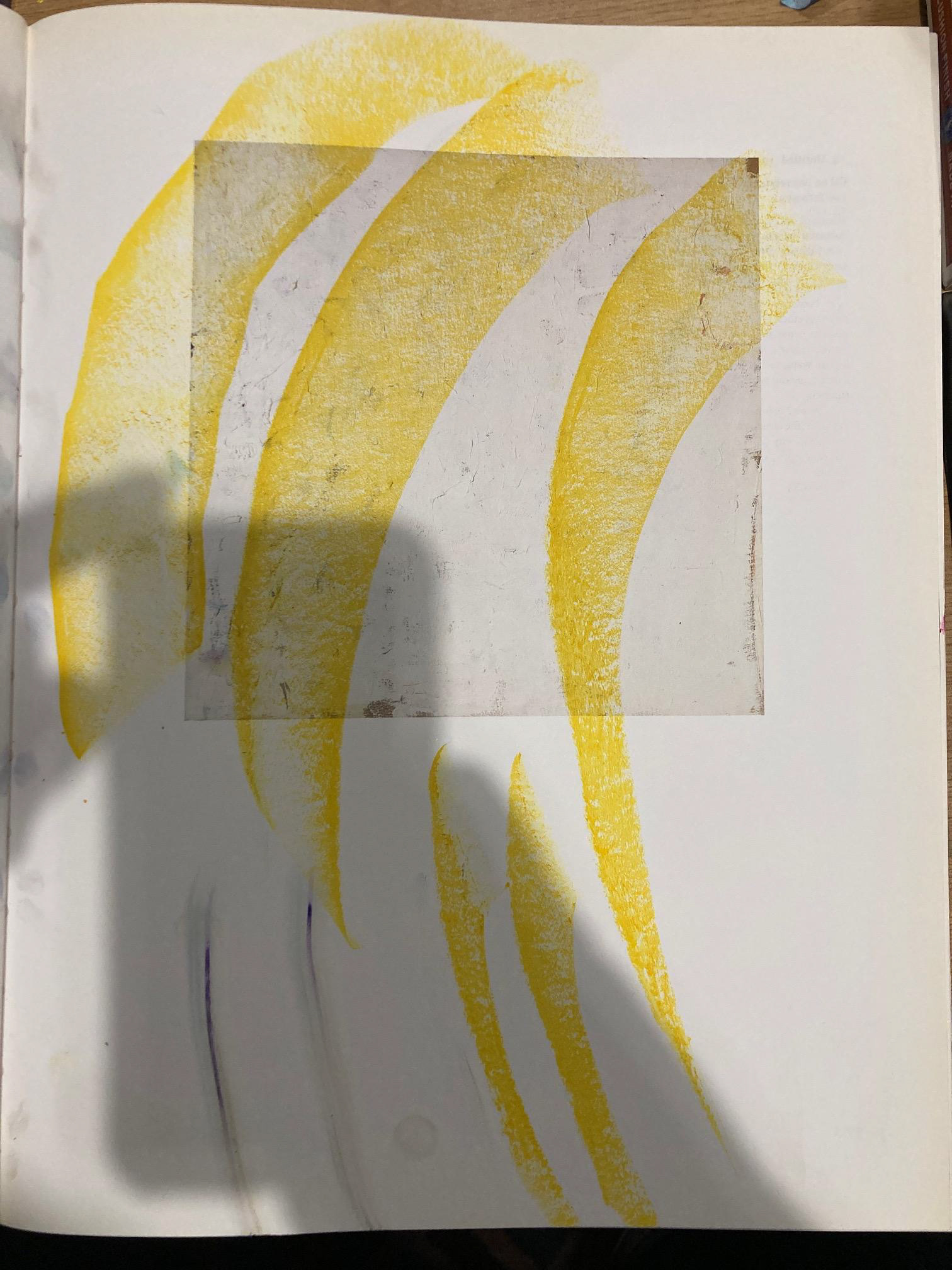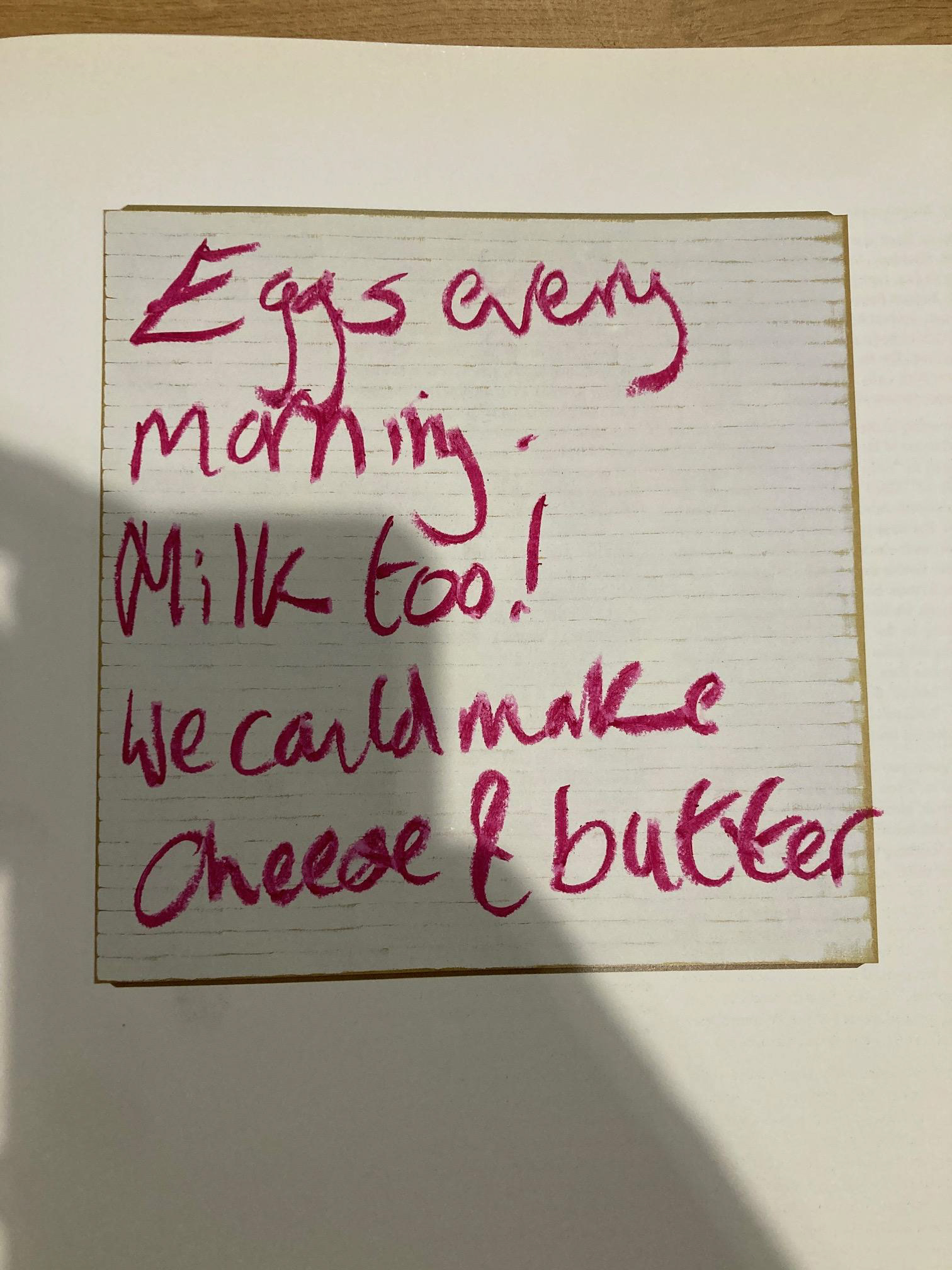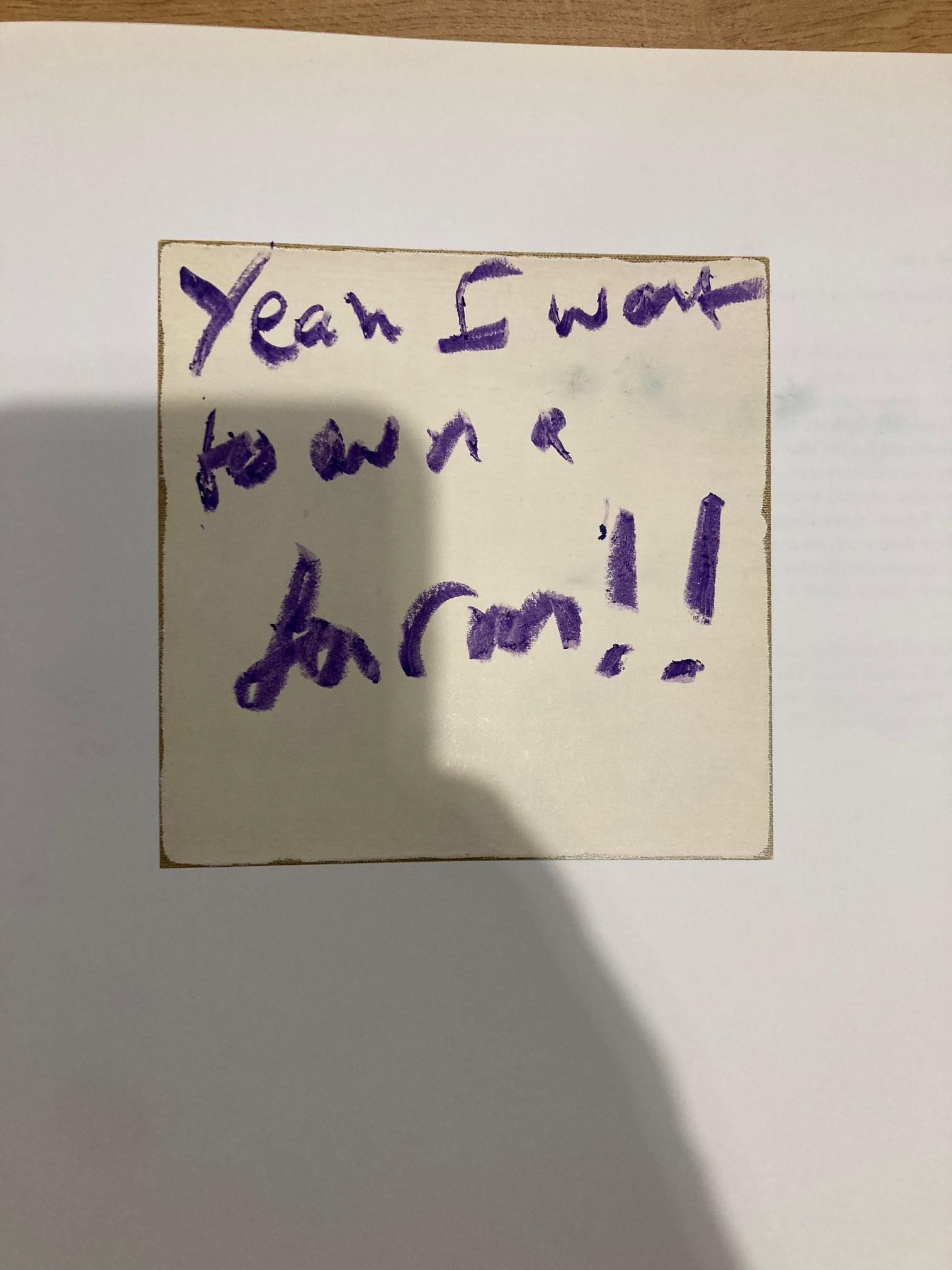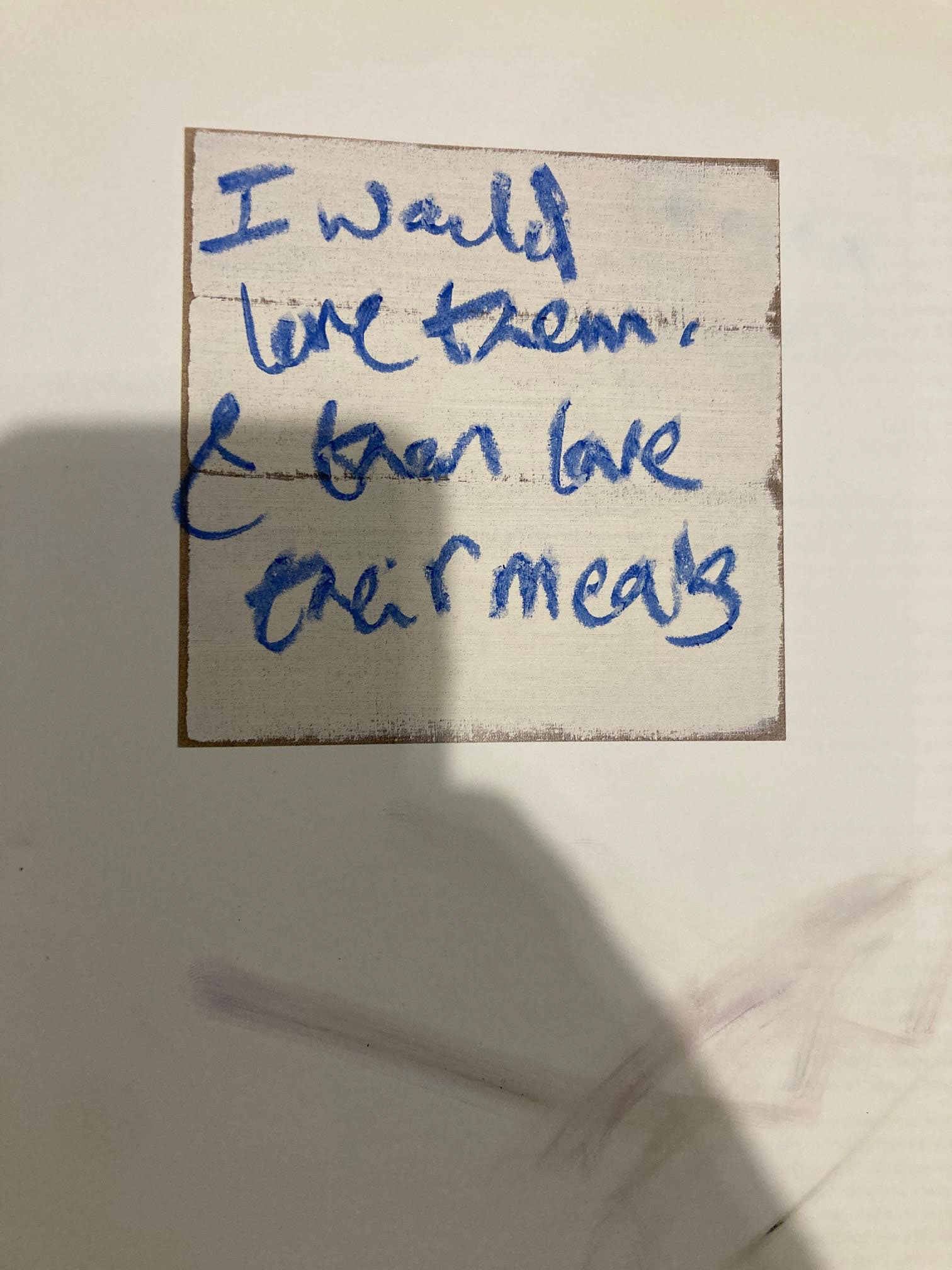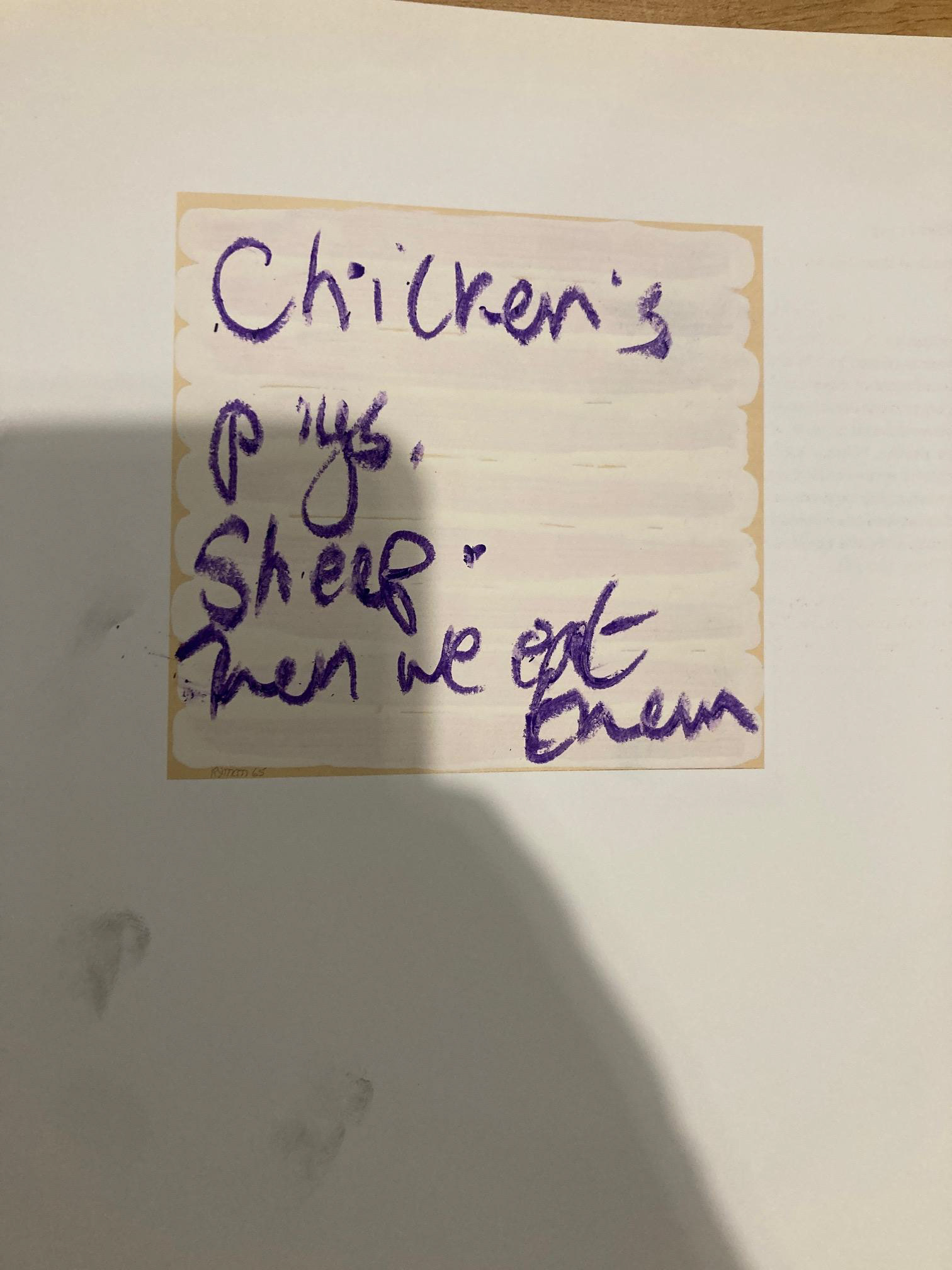 I will display these books one day. Ive made them over a few years. Ive manipulated art books that I've enjoyed and felt inspired!
This is where i bit every page of a Helen Marten Drunk Brown House, which went a long side Her show at th Serpentine Galler. At that time I believed the show to be so much about taste, i had to bite my way through it to understand it, which is bulshit afterwards I didn't understand it any more than i had done previously, I had just done something to the book so now it was mine.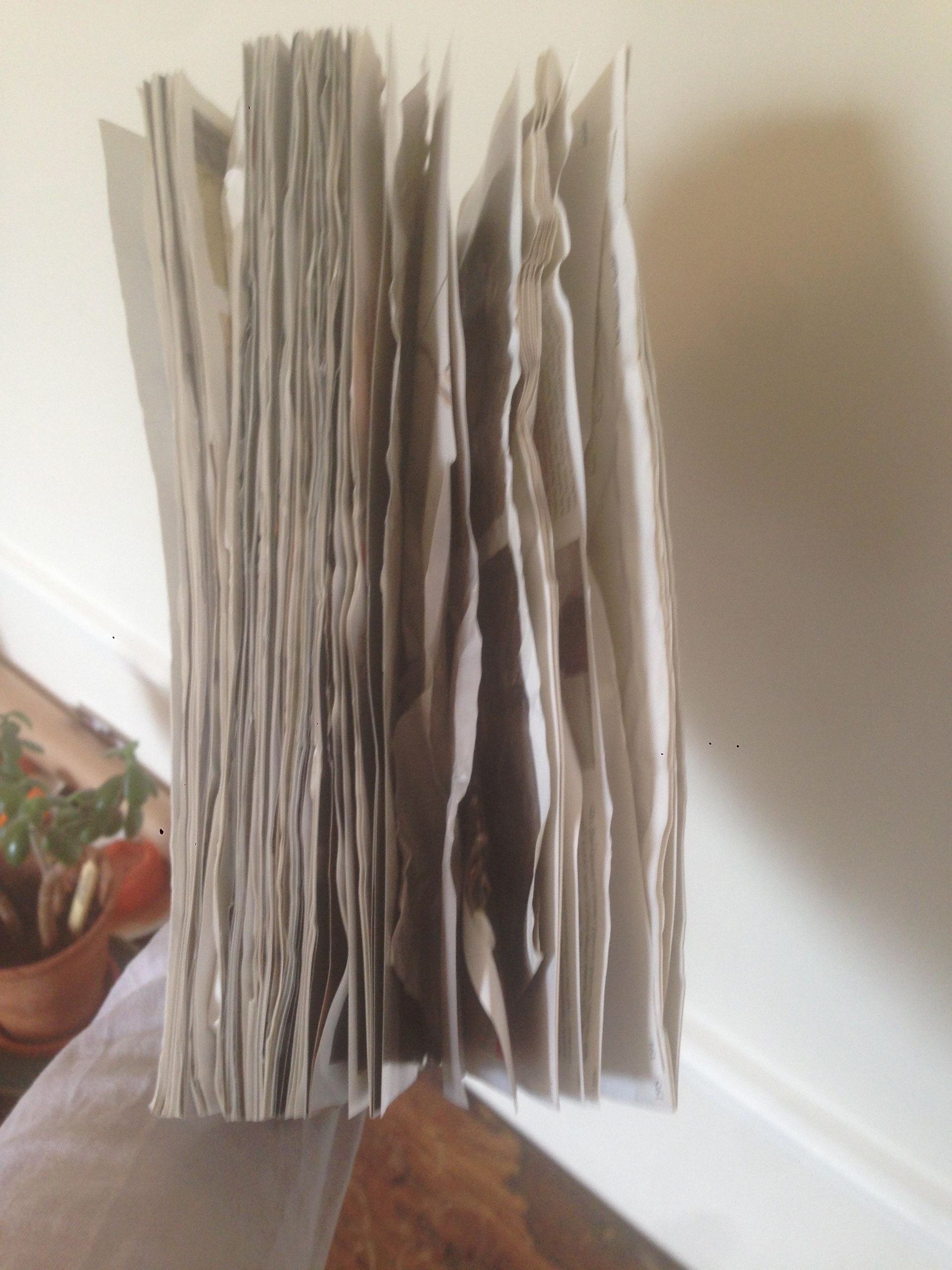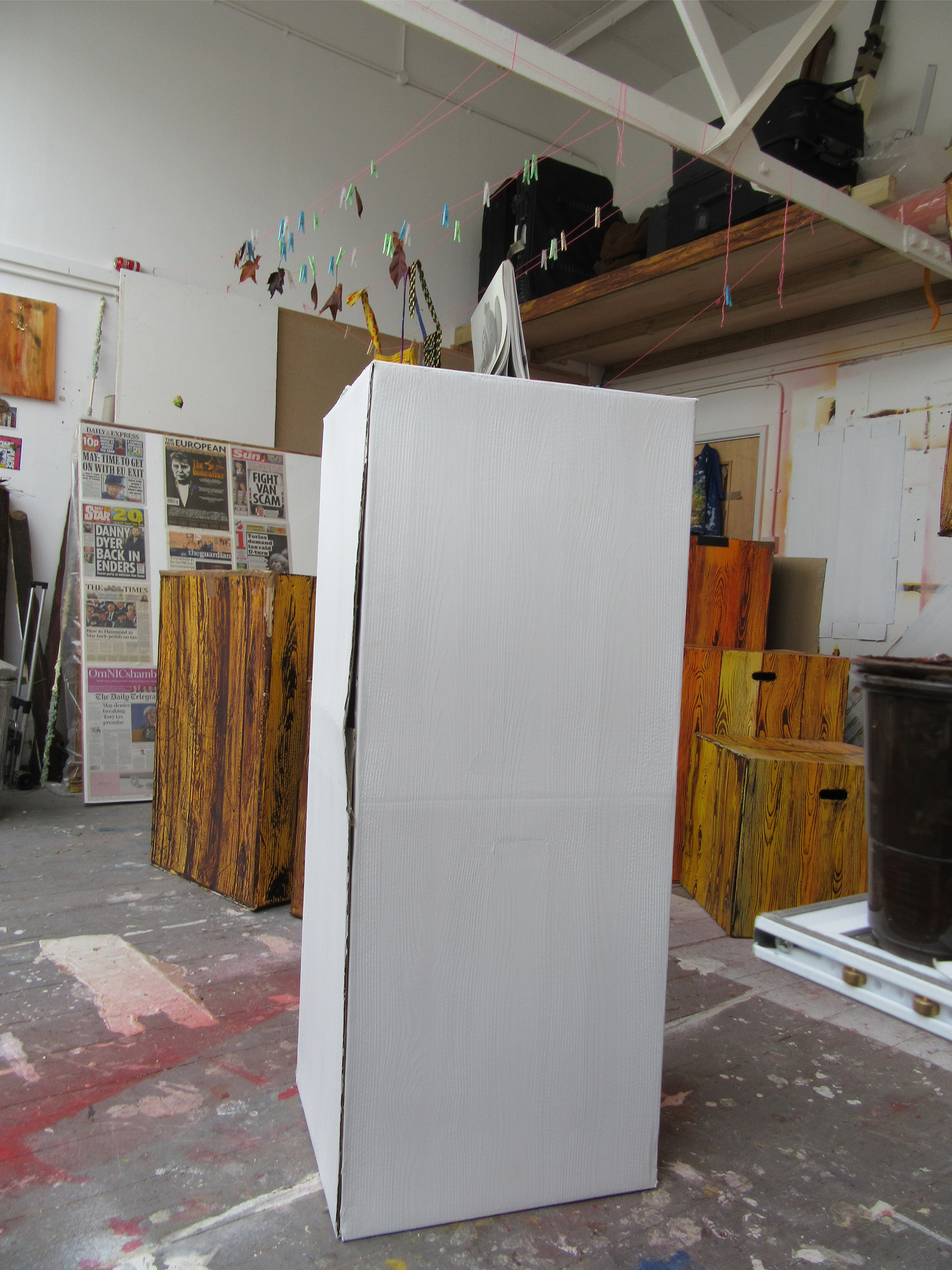 This is about Wolfgang Tillman's and his show at Tate. I cut the spine of one of his books and totally flipped, so now his book reads backwards, and upside down. I thought long and hard about recruiting his book, and his show was well curated. Bu i realised then i would fall into the same pitfalls that he manages to dance around quite nicely.So i just made a big simple gesture by making the book re backwards. It was quite an ordeal to cut the spine away from the book. I should think about these books much more often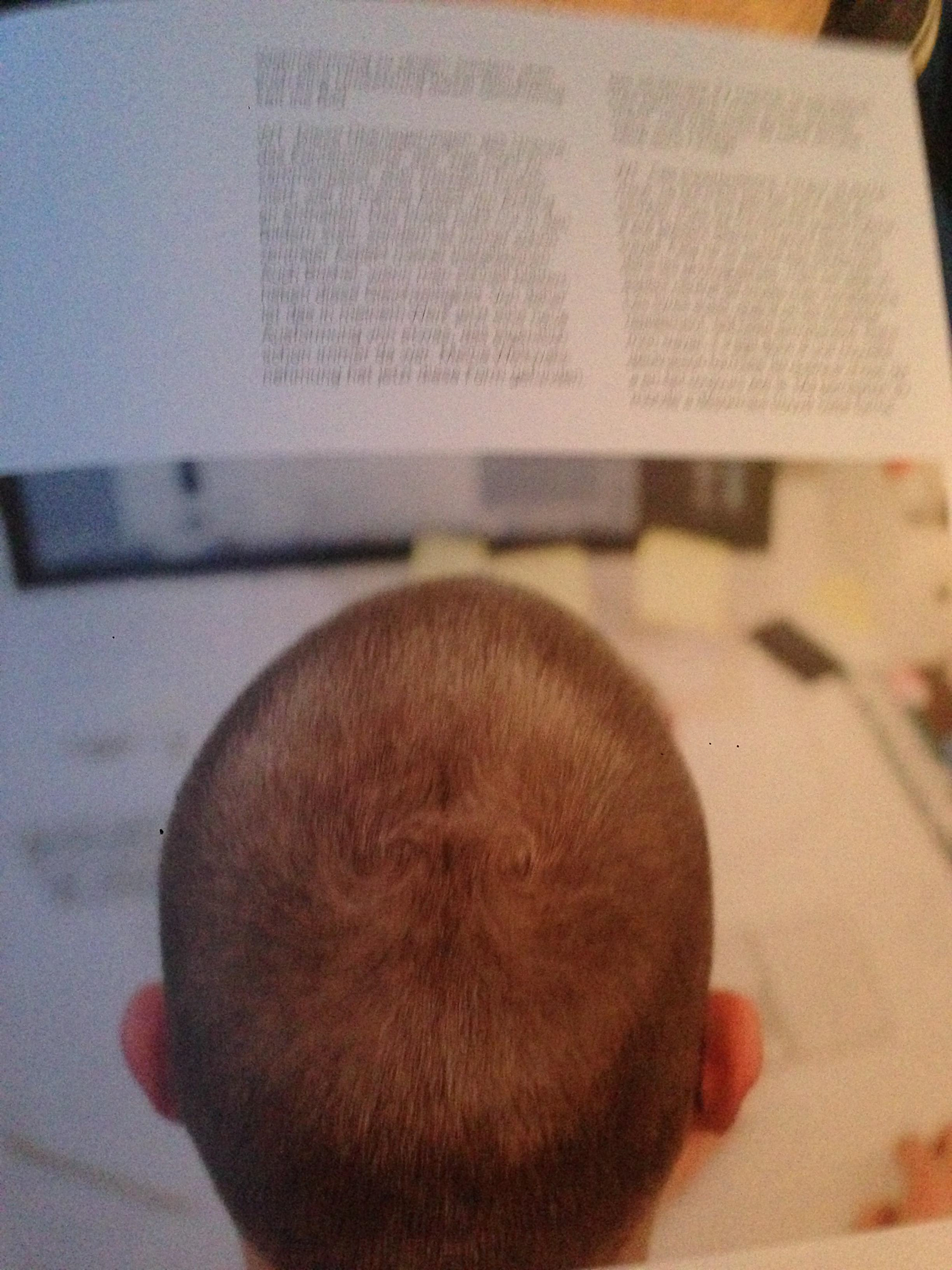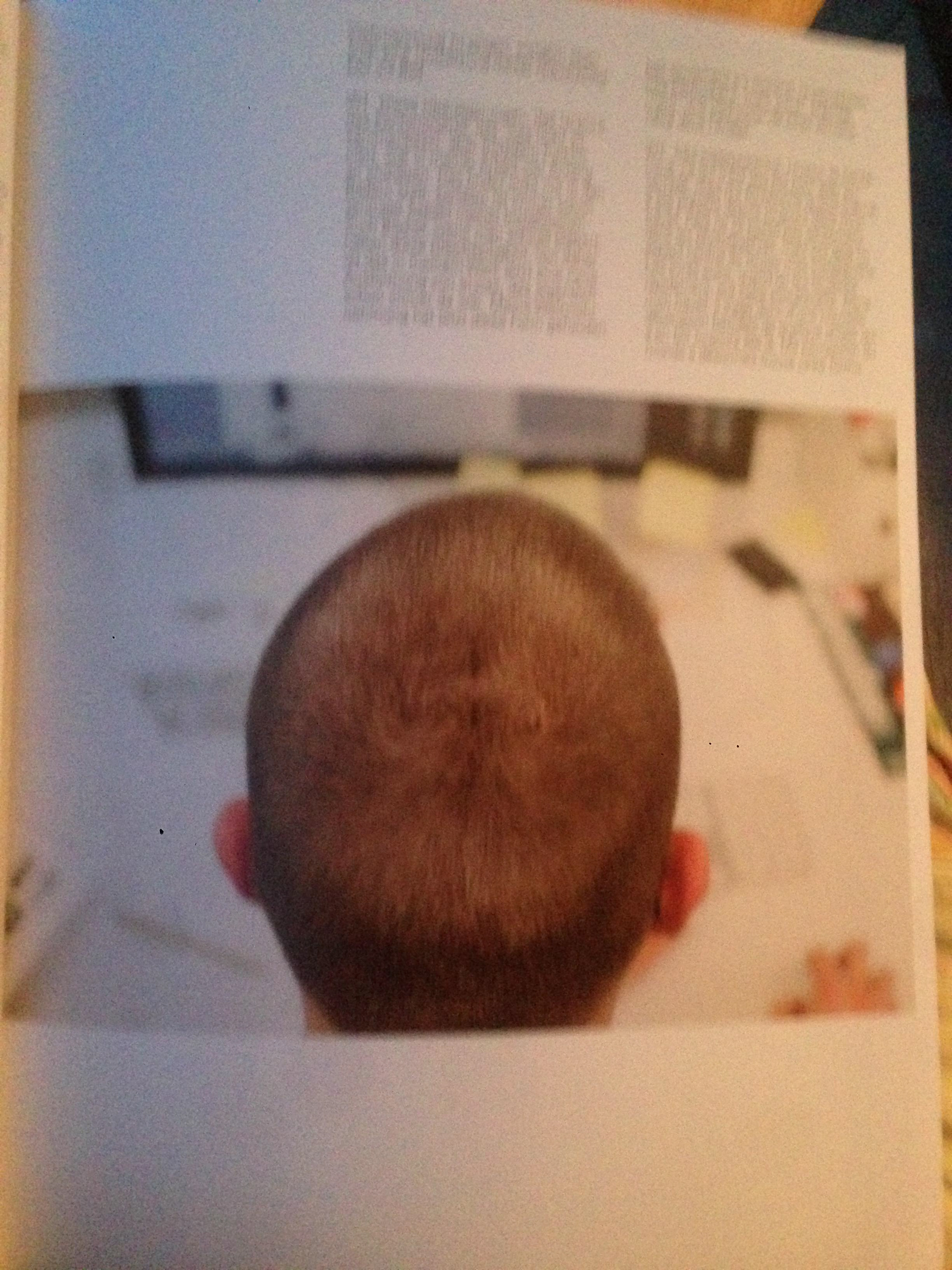 Ive started writing a diary in the publication that went along Luc Tuyman's show at Palazzo Grassi. Just looked back on this and its lovely. Diaries are actually really great and I should do them more often. started in August 2019- ongoing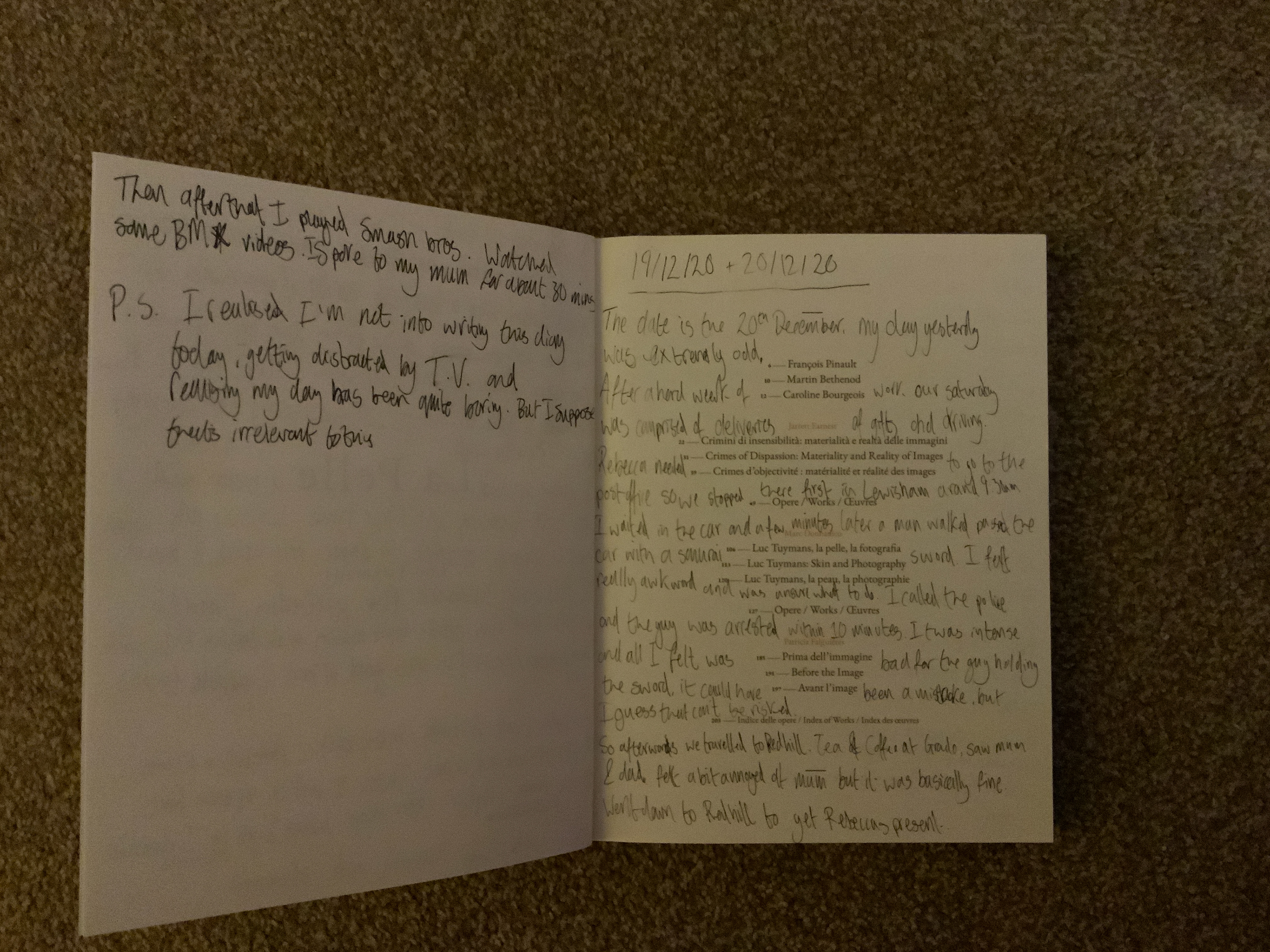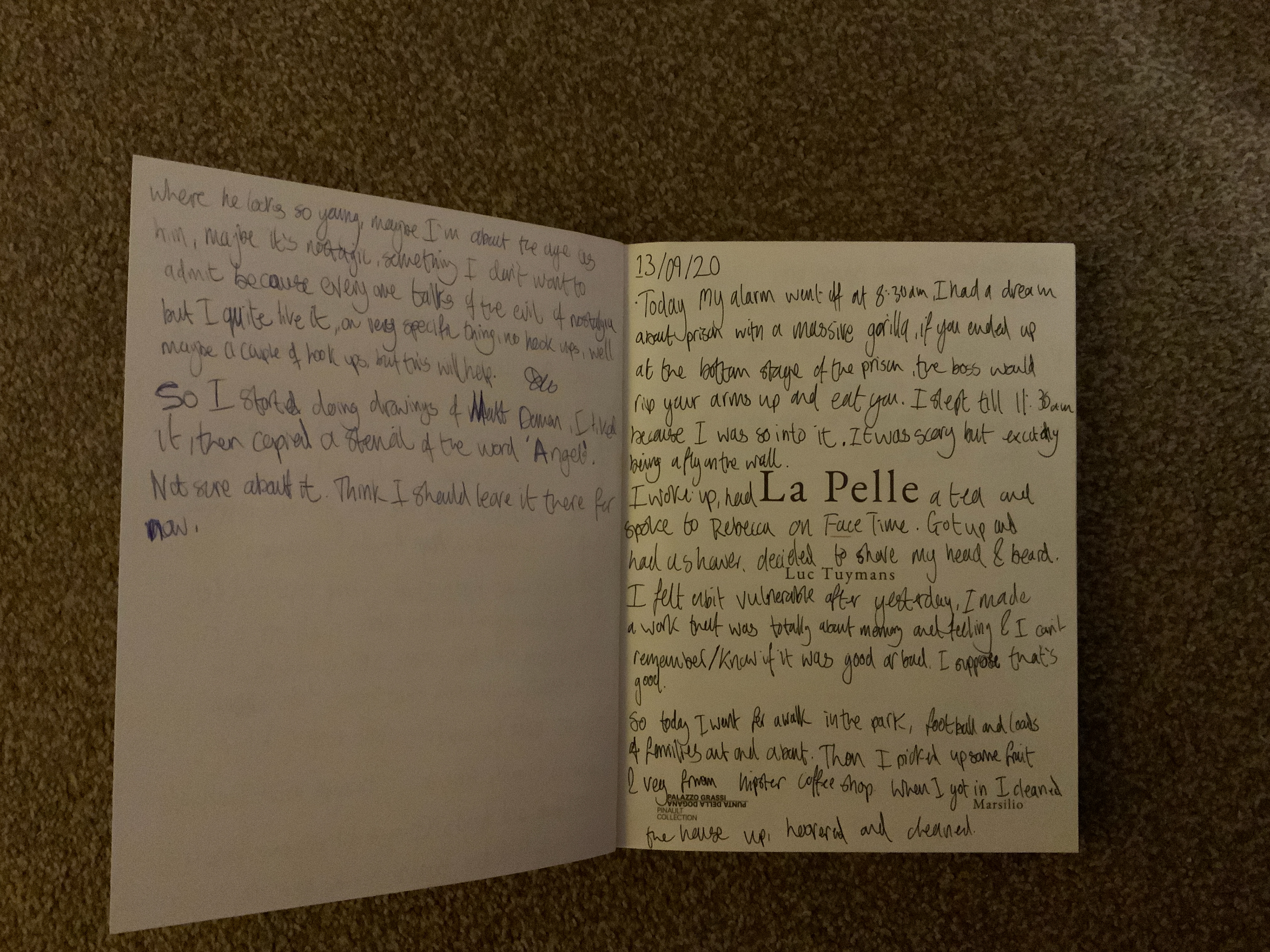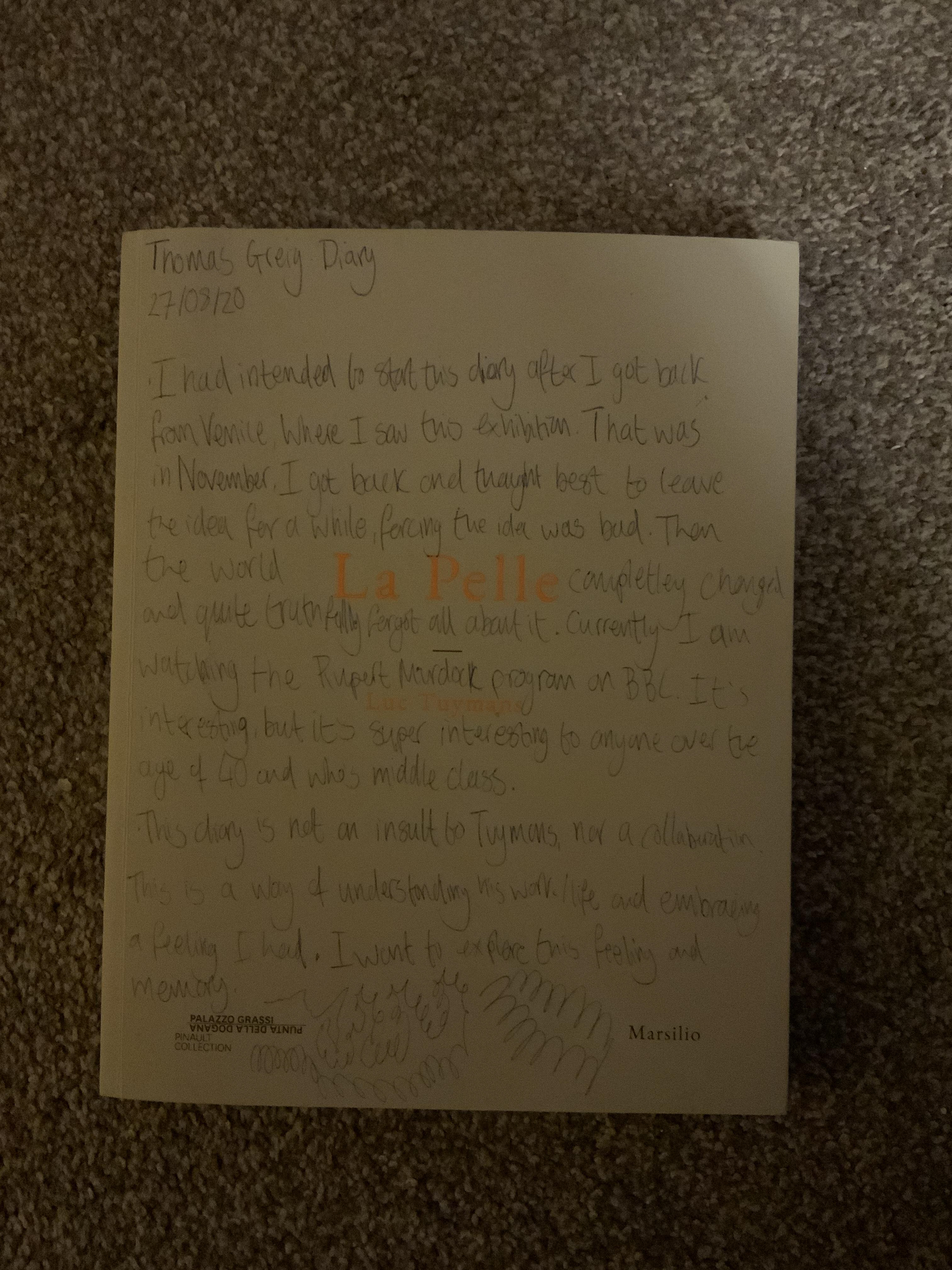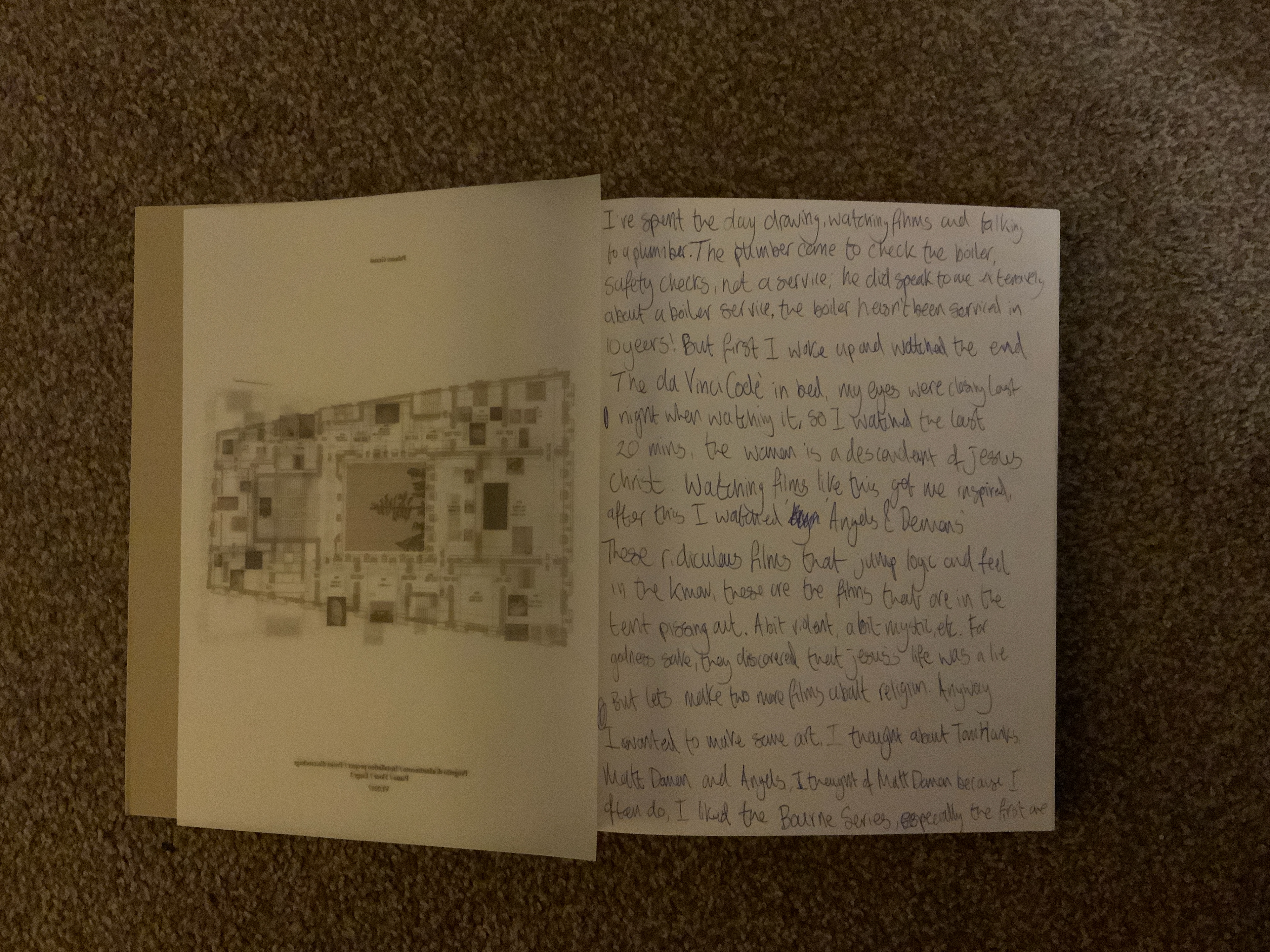 Now this is the mofucker. I made a sketch book inside a Donald Judd book, and i Love it. You get my sick drawings, along side some sick Donald Judd drawings.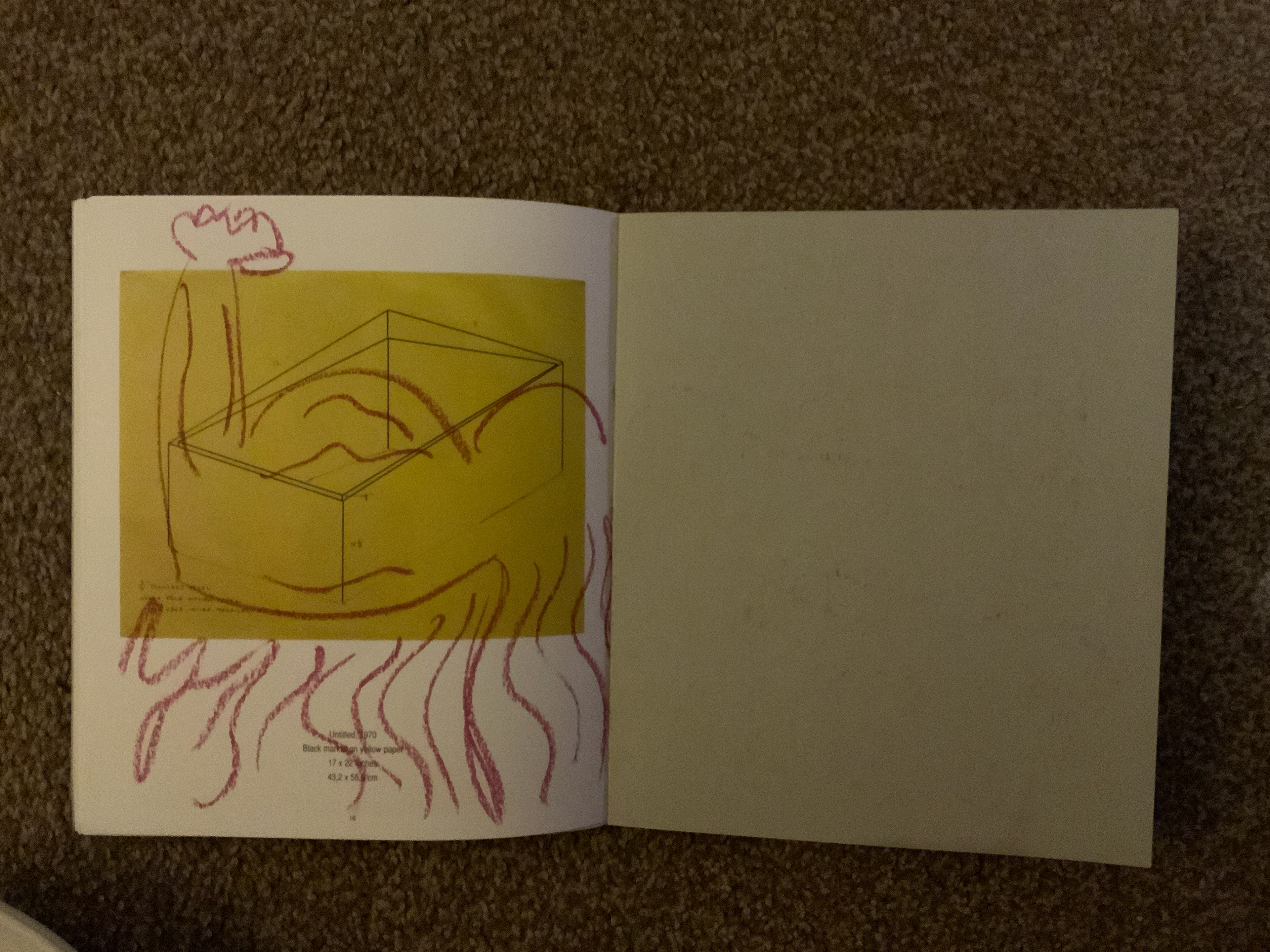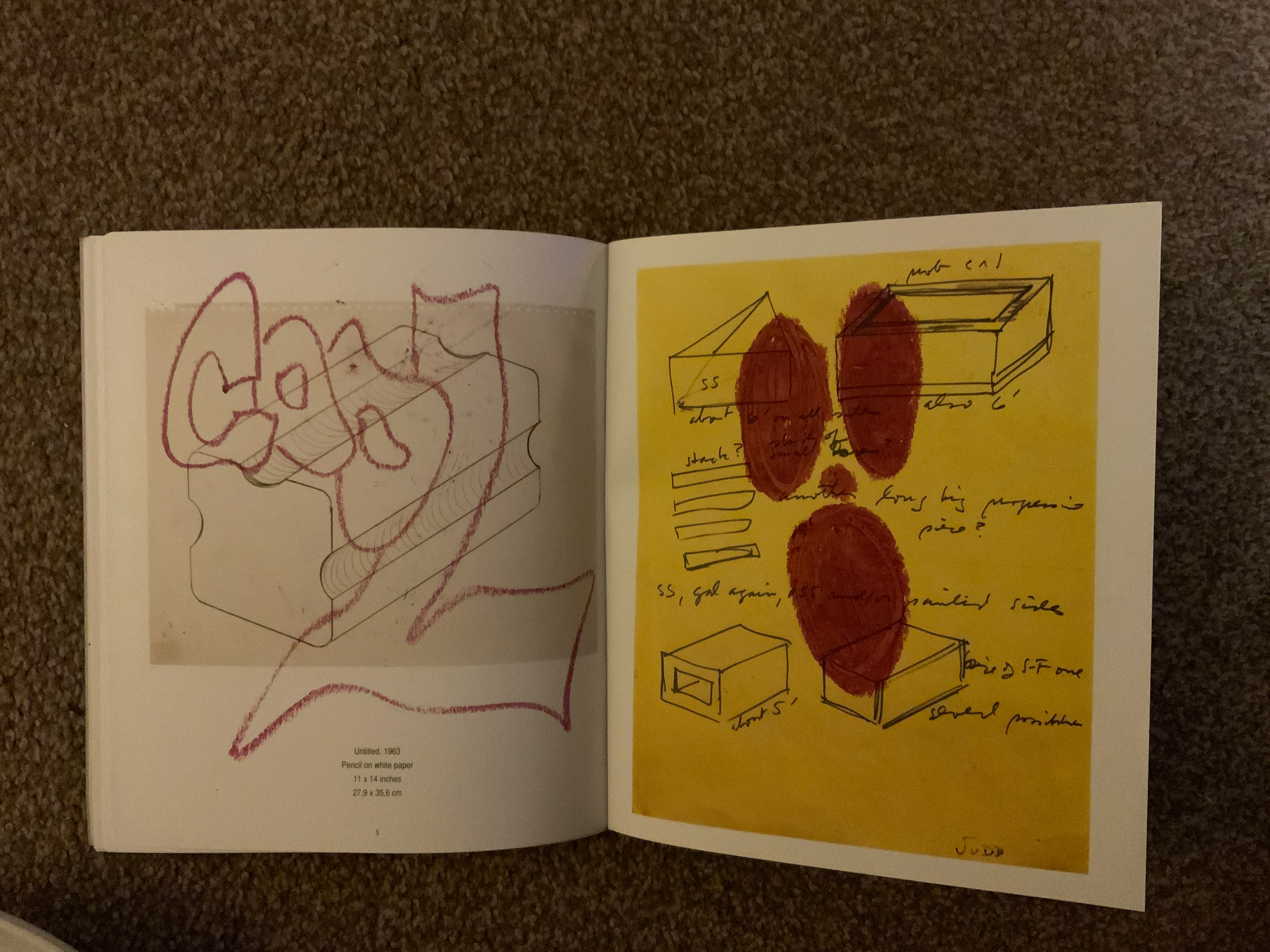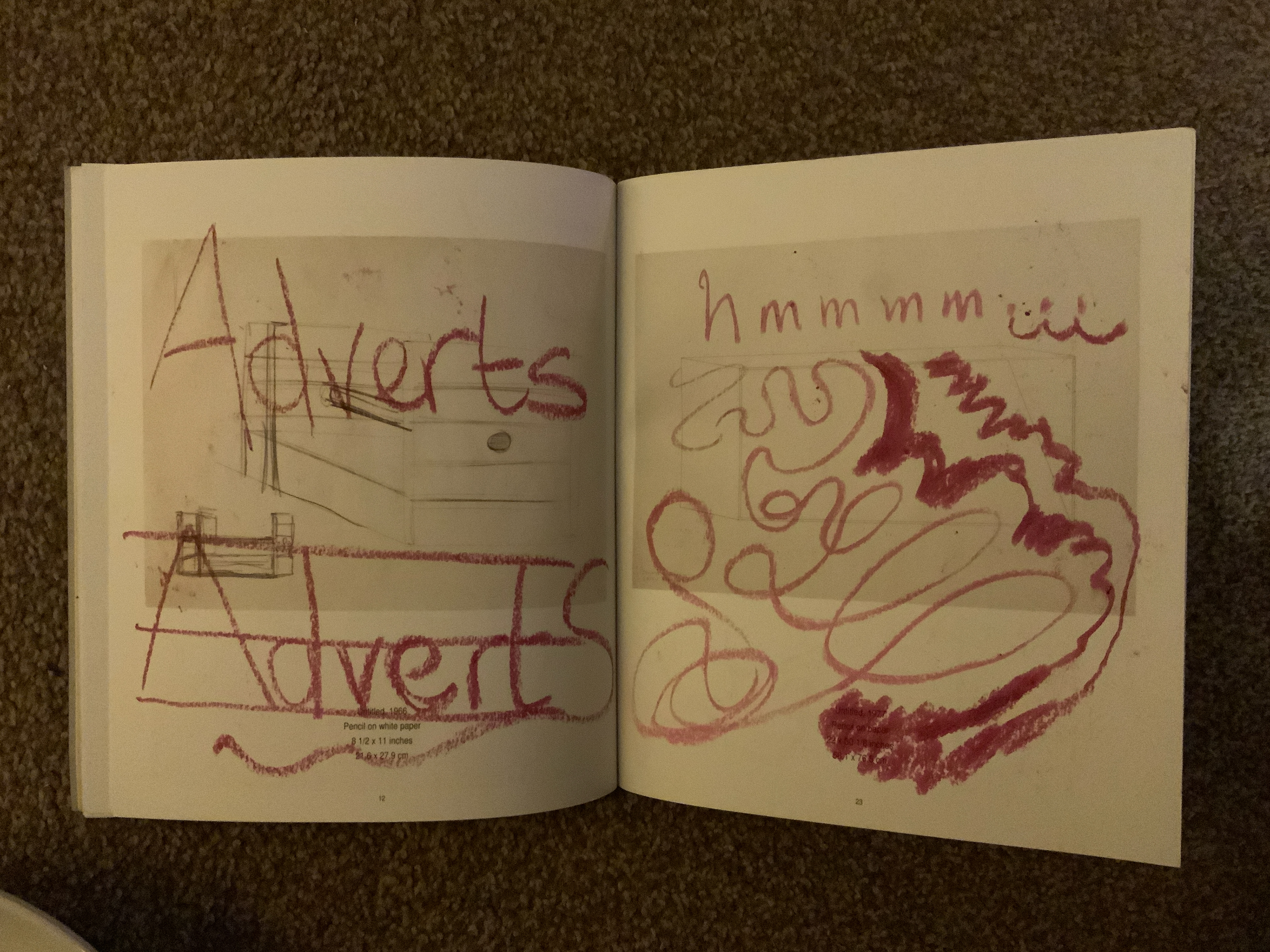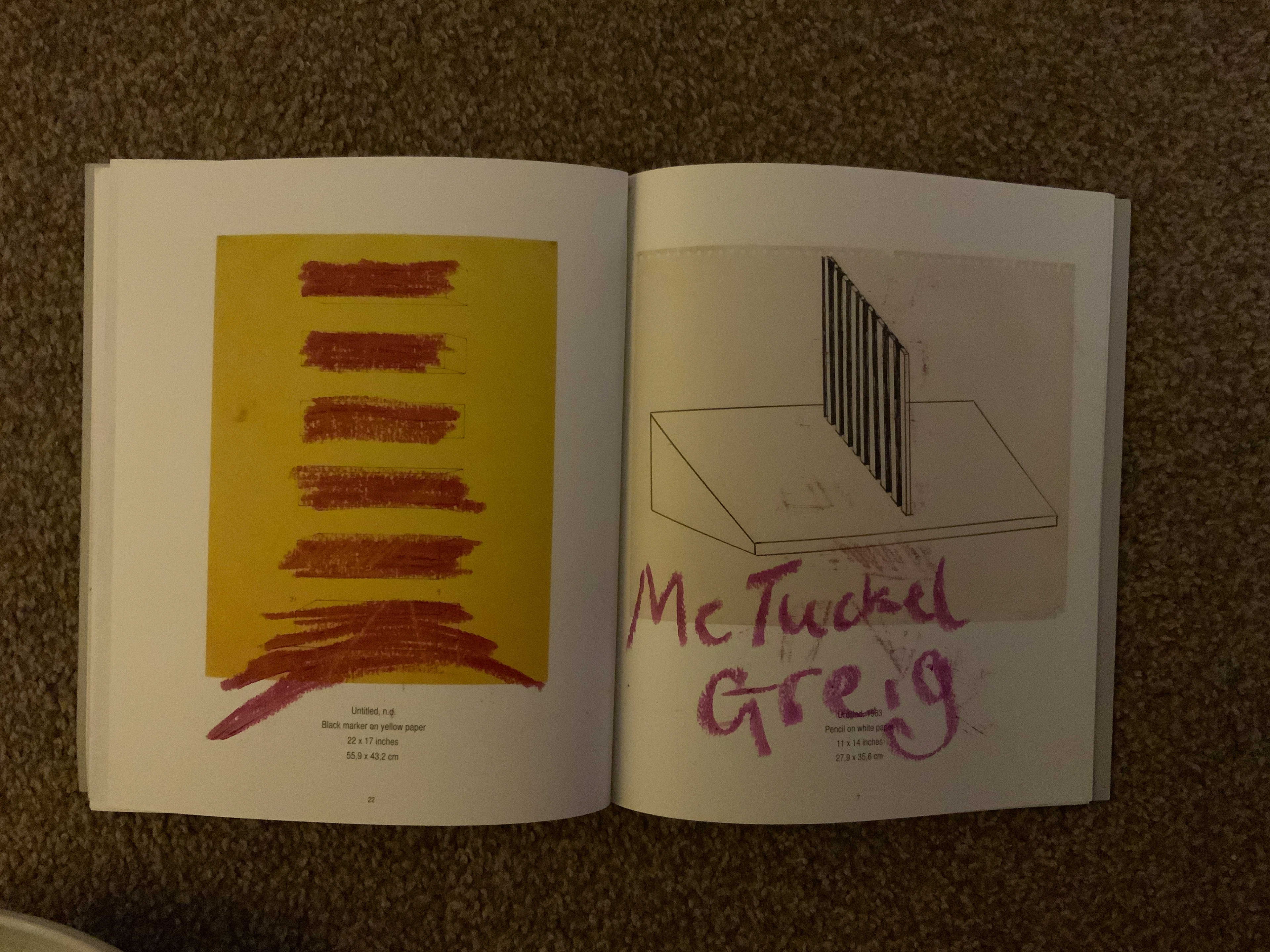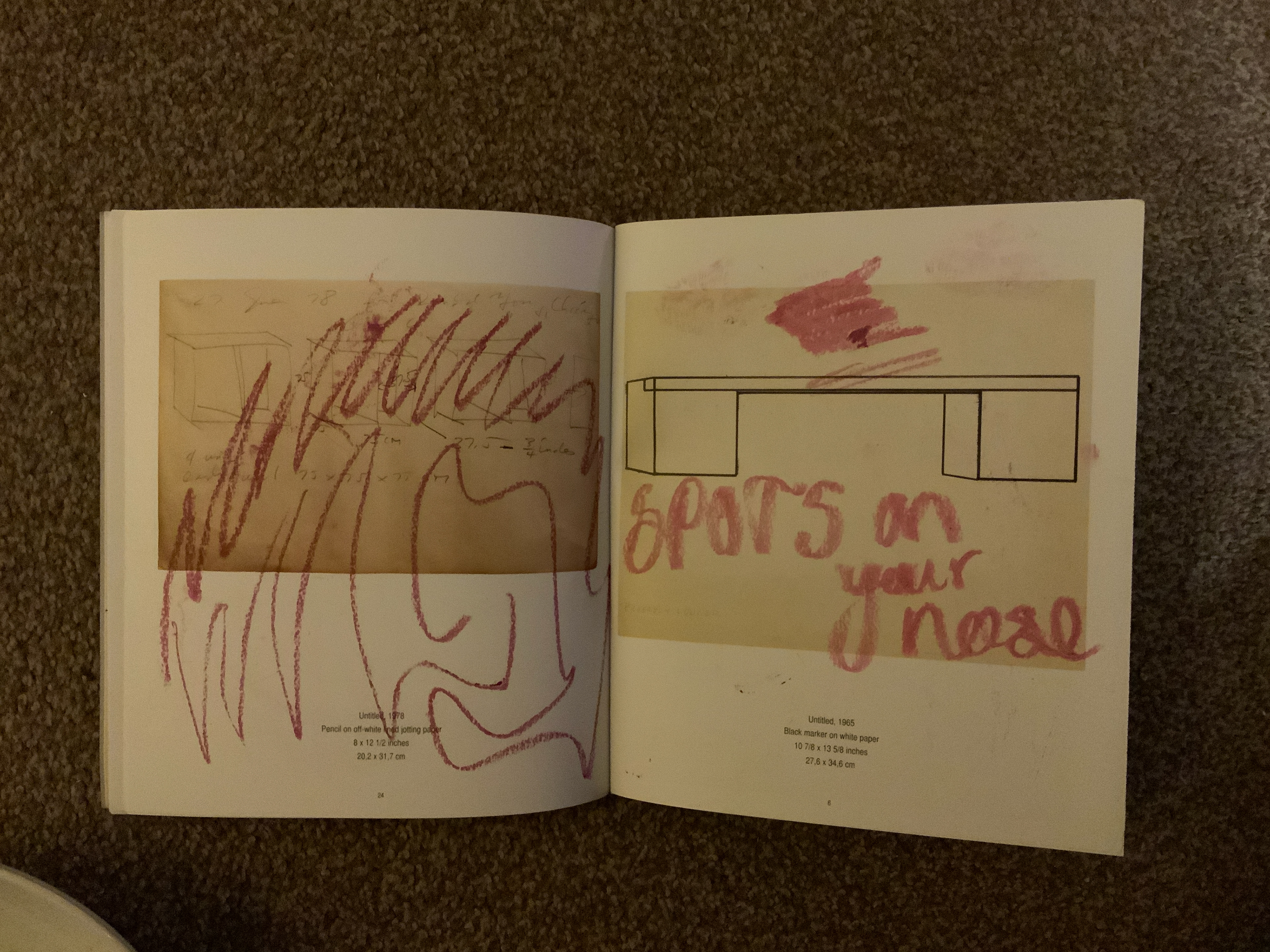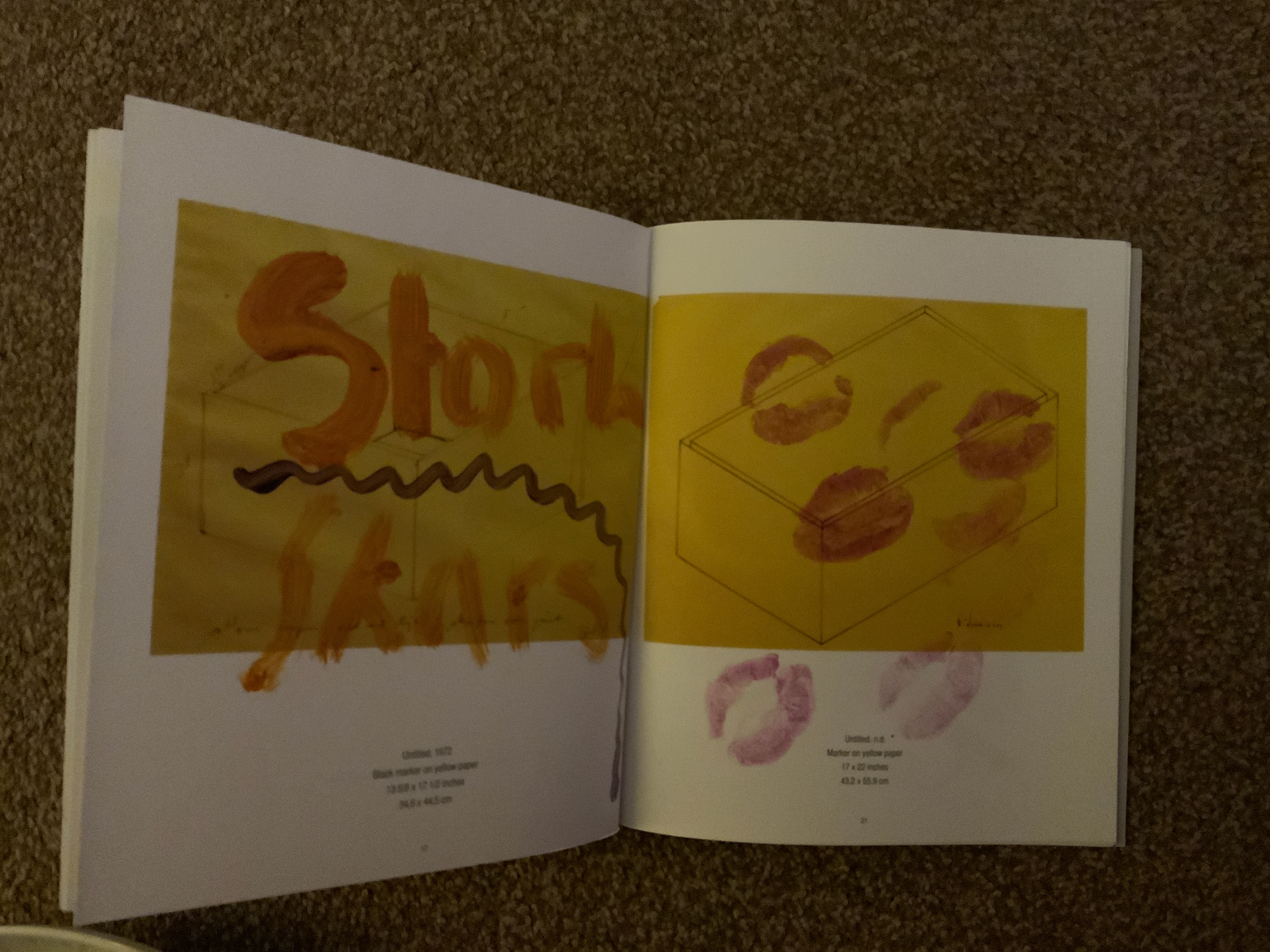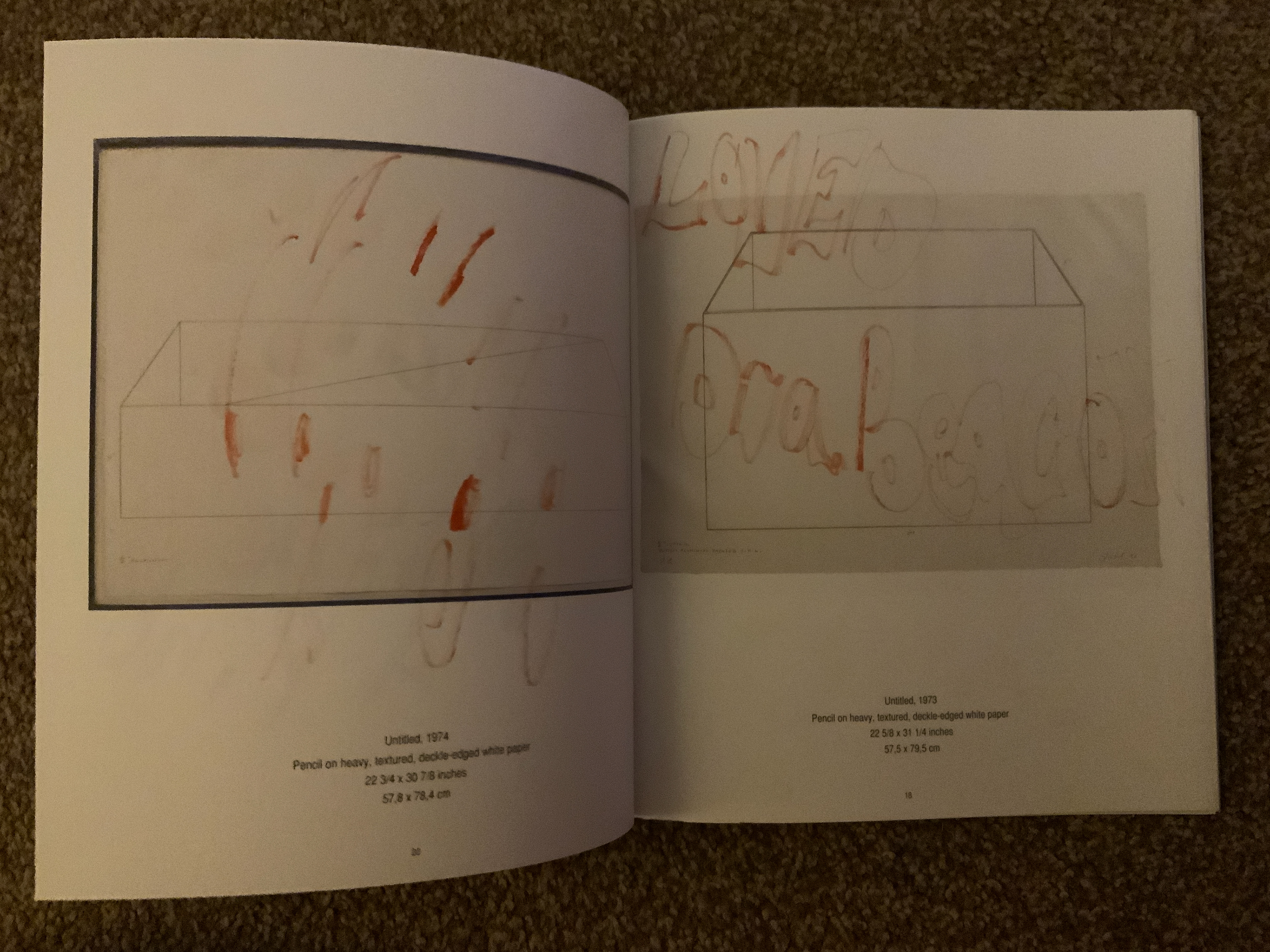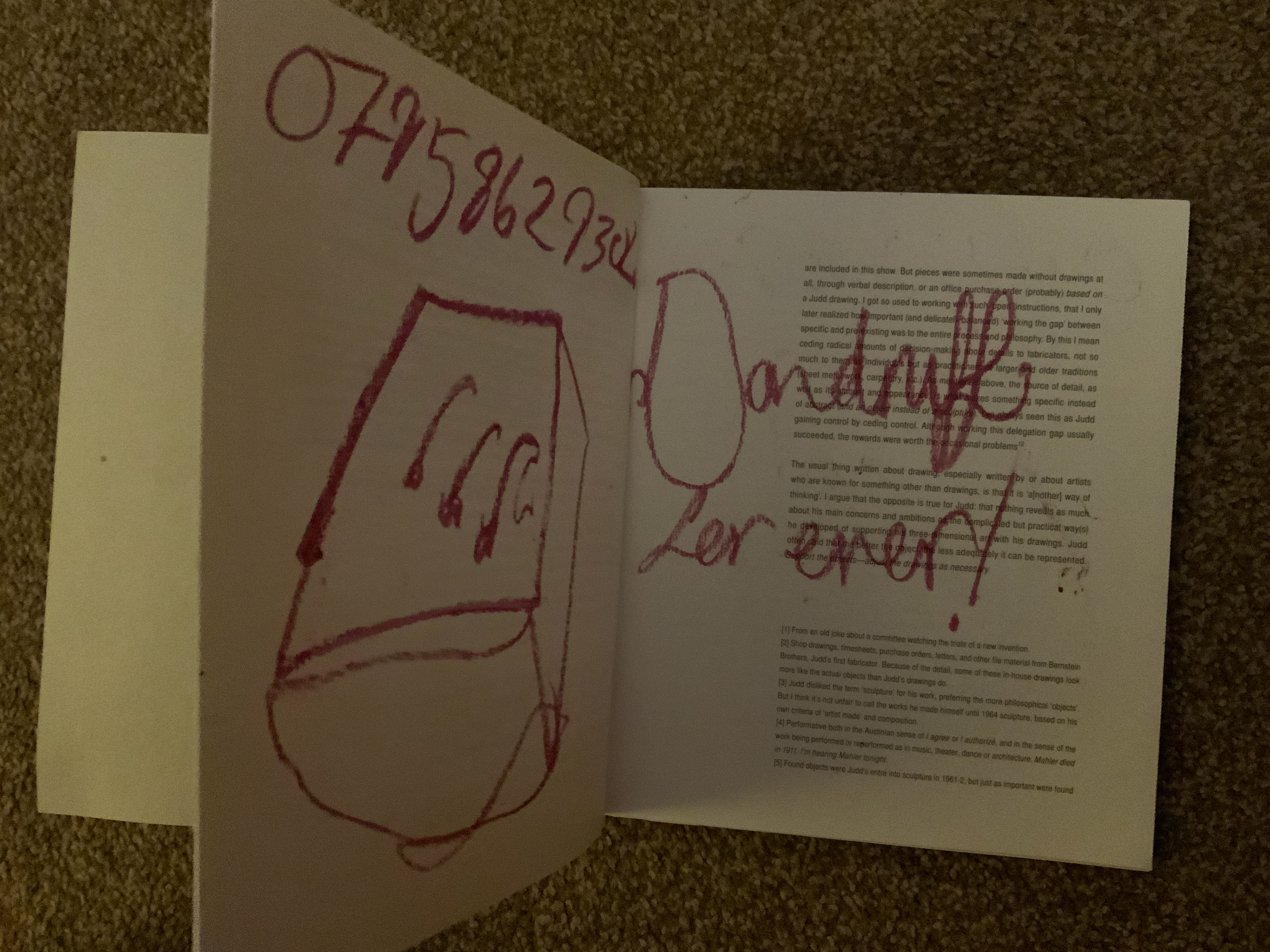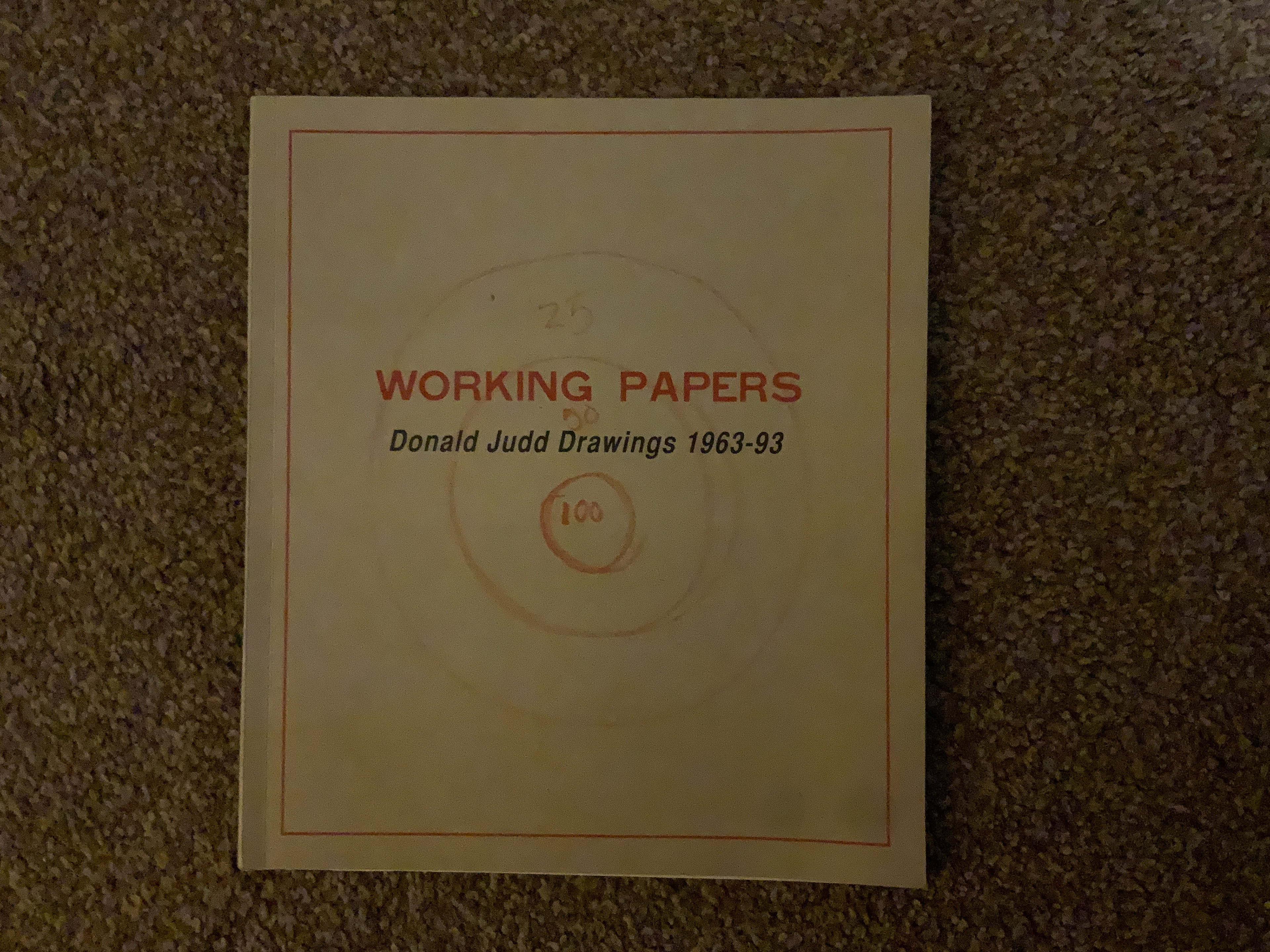 I have one other book. It's a Klarna Liden book. Which I put at the bottom of a bin for a month when i worked Dulwich Picture Gallery.. I loved her bin exhibition she did, so wanted to put her book in a bin. It was hard to navigate because I wasn't the only one doing the bins, so had to let other staff into the thing. So they didn't chuck it away. Ive got it but have never photographed it. That's a lie, I just gotta find it. That's a lie, I have a copy of it right here.....