I will display these books one day. Ive made them over a few years. Ive manipulated art books that I've enjoyed and felt inspired!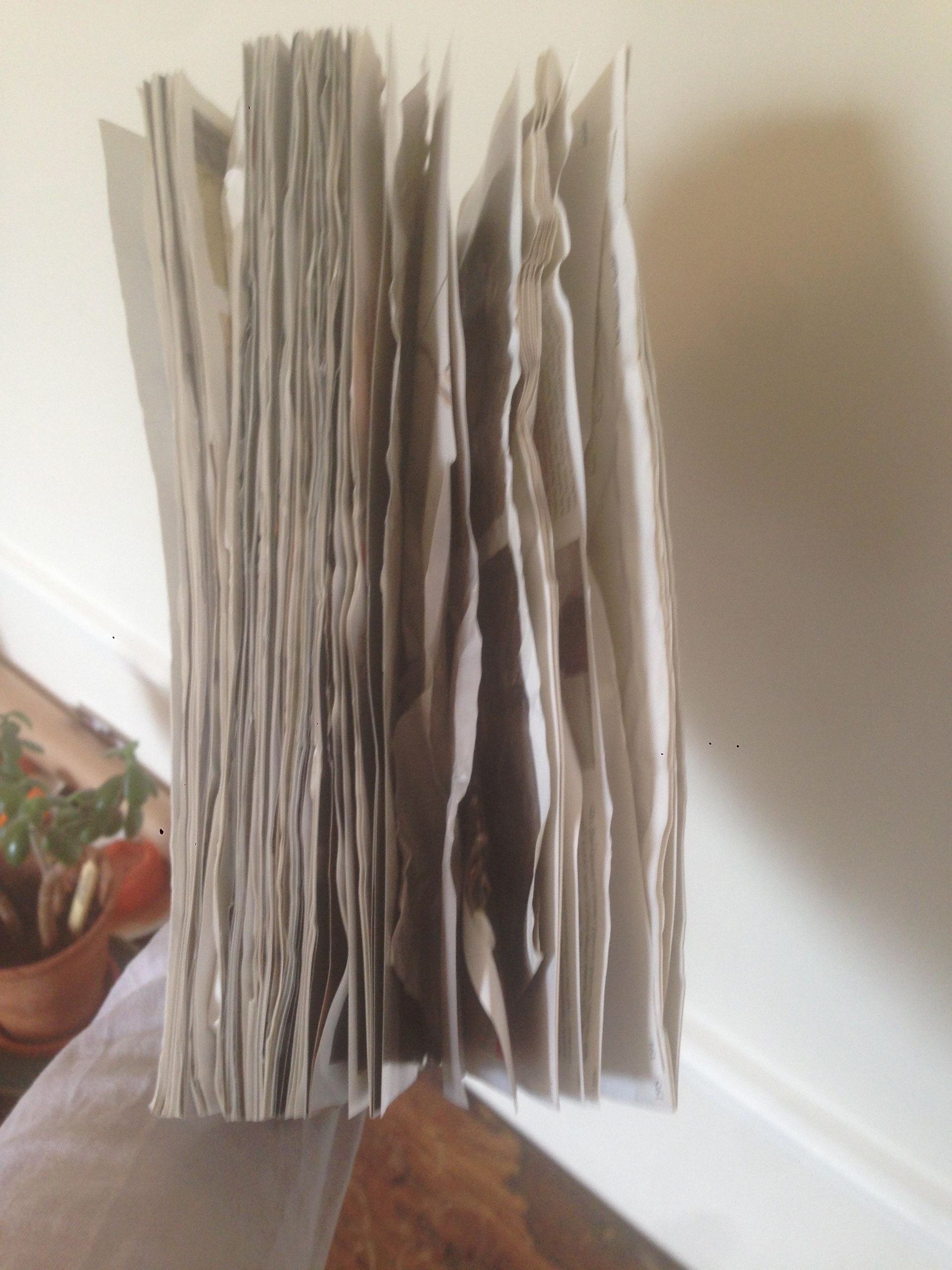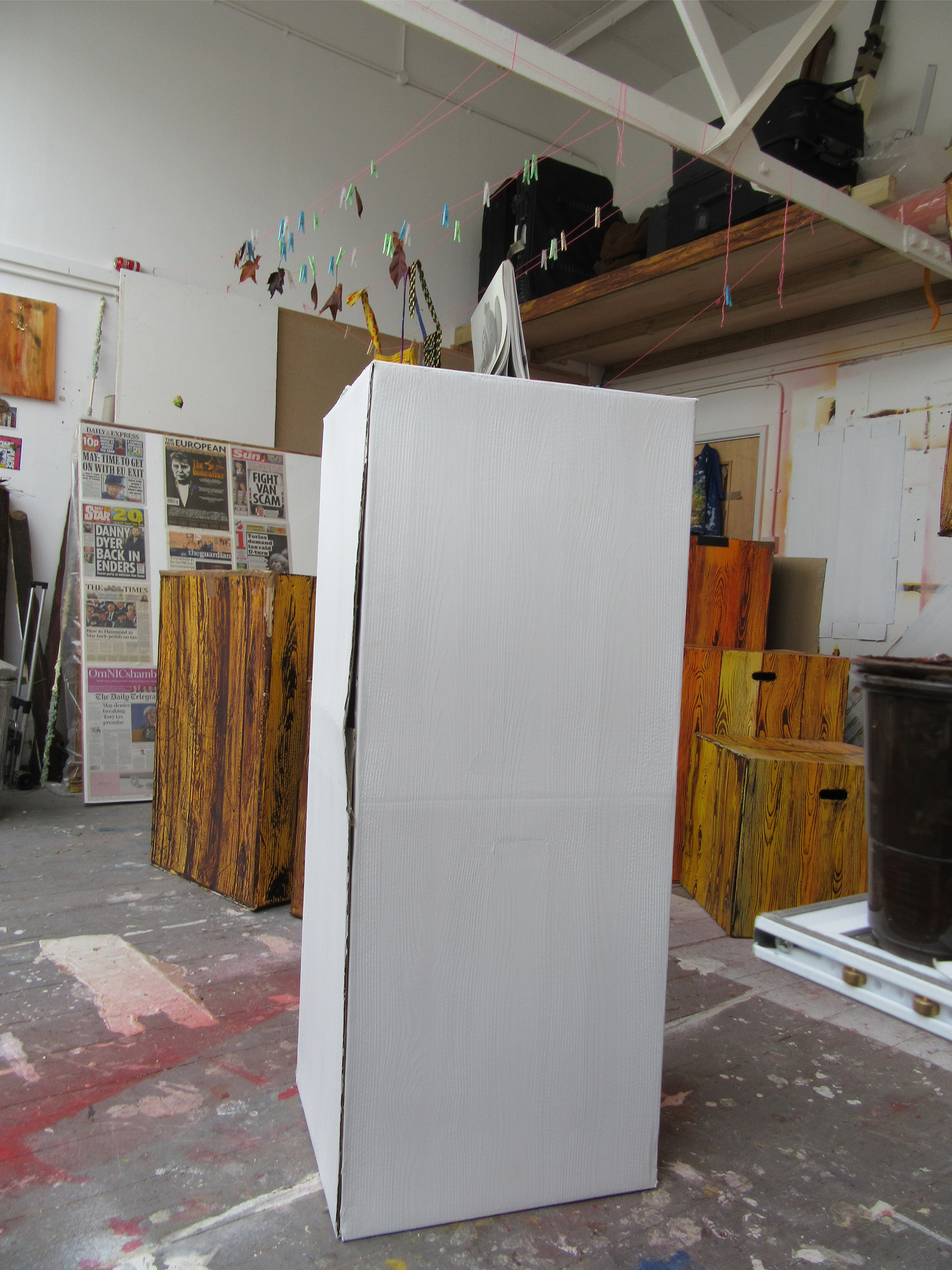 This is where i bit every page of a Helen Marten Drunk Brown House, which went a long side Her show at th Serpentine Galler. At that time I believed the show to be so much about taste, i had to bite my way through it to understand it, which is bulshit afterwards I didn't understand it any more than i had done previously, I had just done something to the book so now it was mine.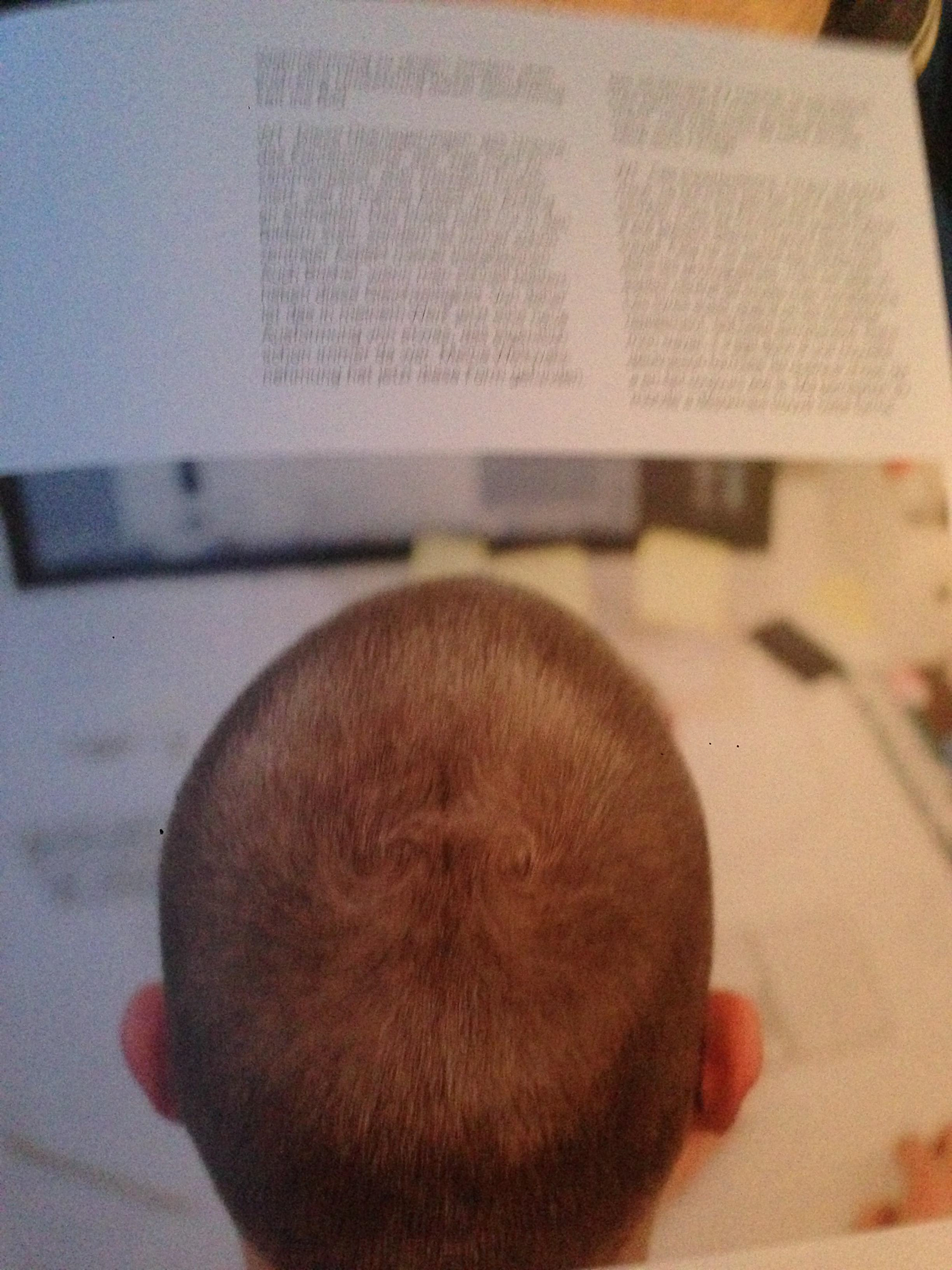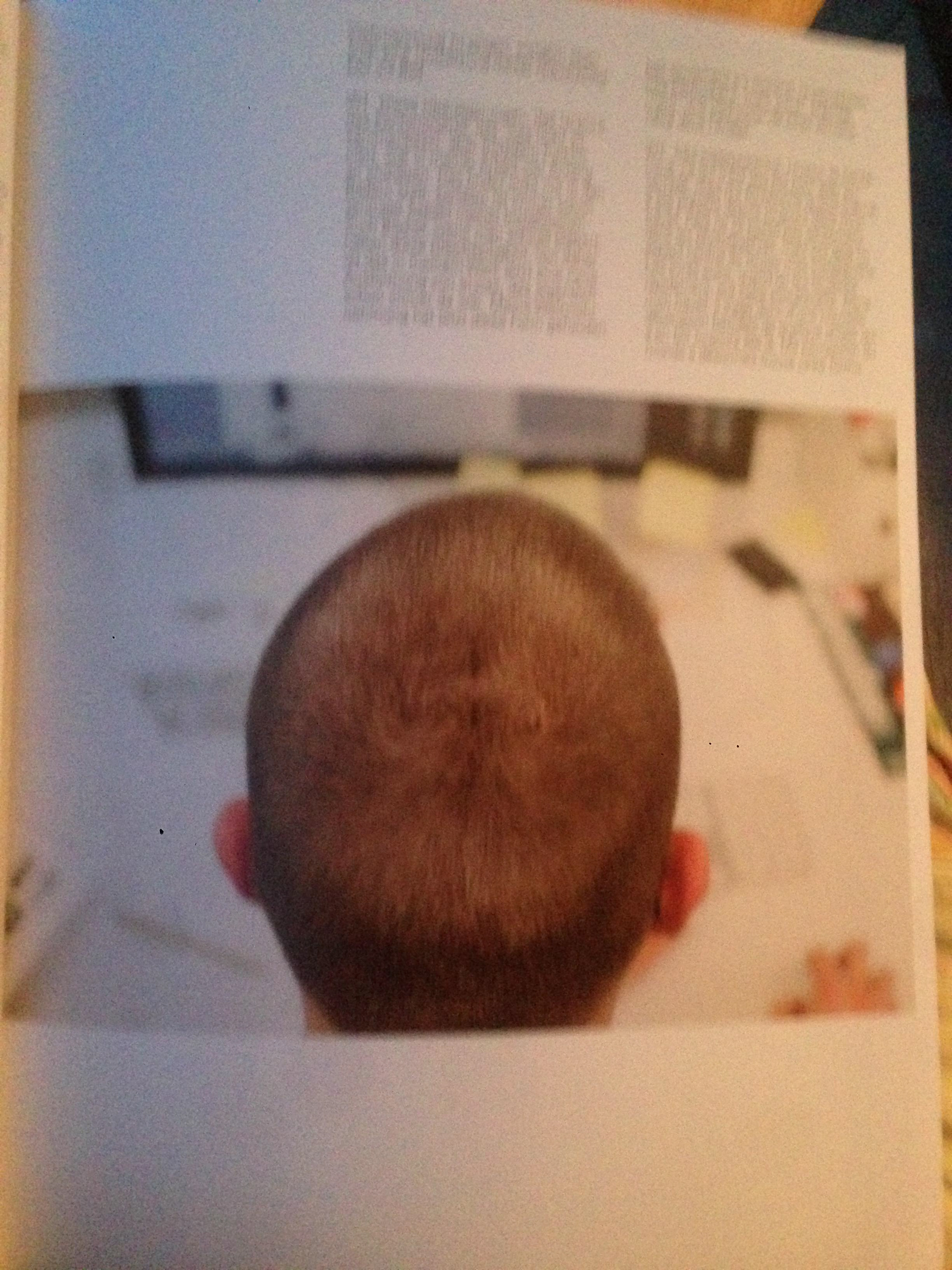 This is about Wolfgang Tillman's and his show at Tate. I cut the spine of one of his books and totally flipped, so now his book reads backwards, and upside down. I thought long and hard about recruiting his book, and his show was well curated. Bu i realised then i would fall into the same pitfalls that he manages to dance around quite nicely.So i just made a big simple gesture by making the book re backwards. It was quite an ordeal to cut the spine away from the book. I should think about these books much more often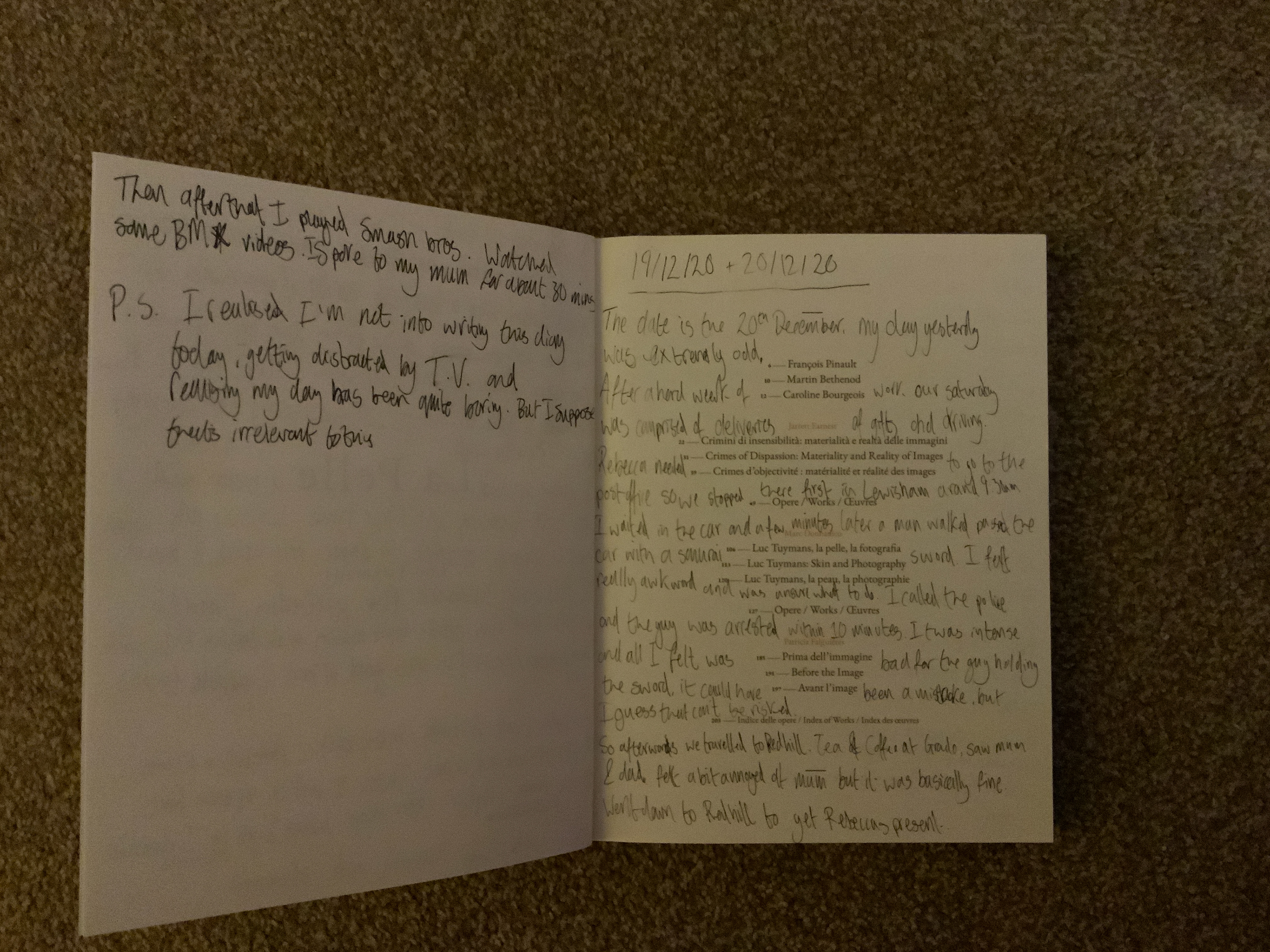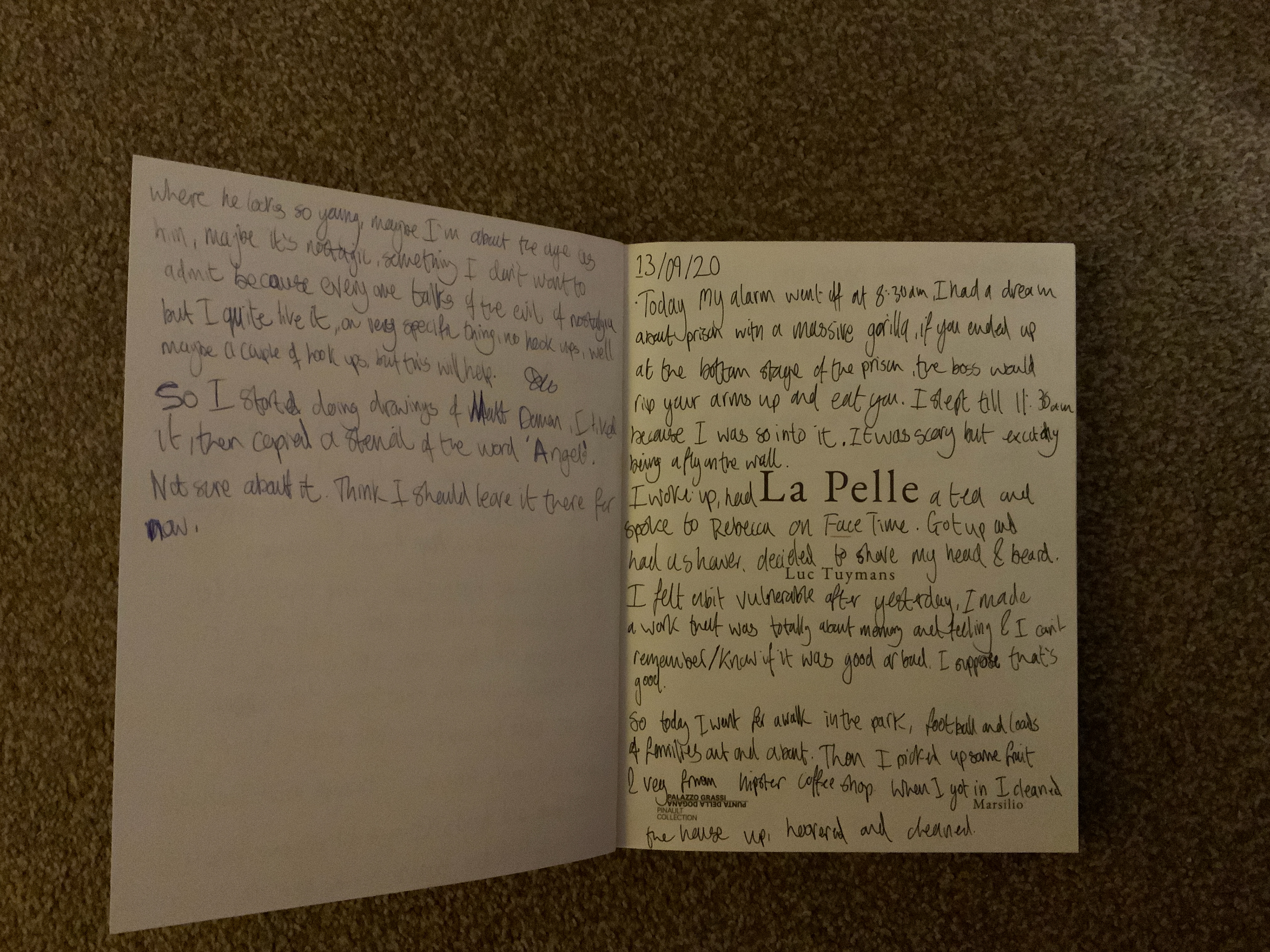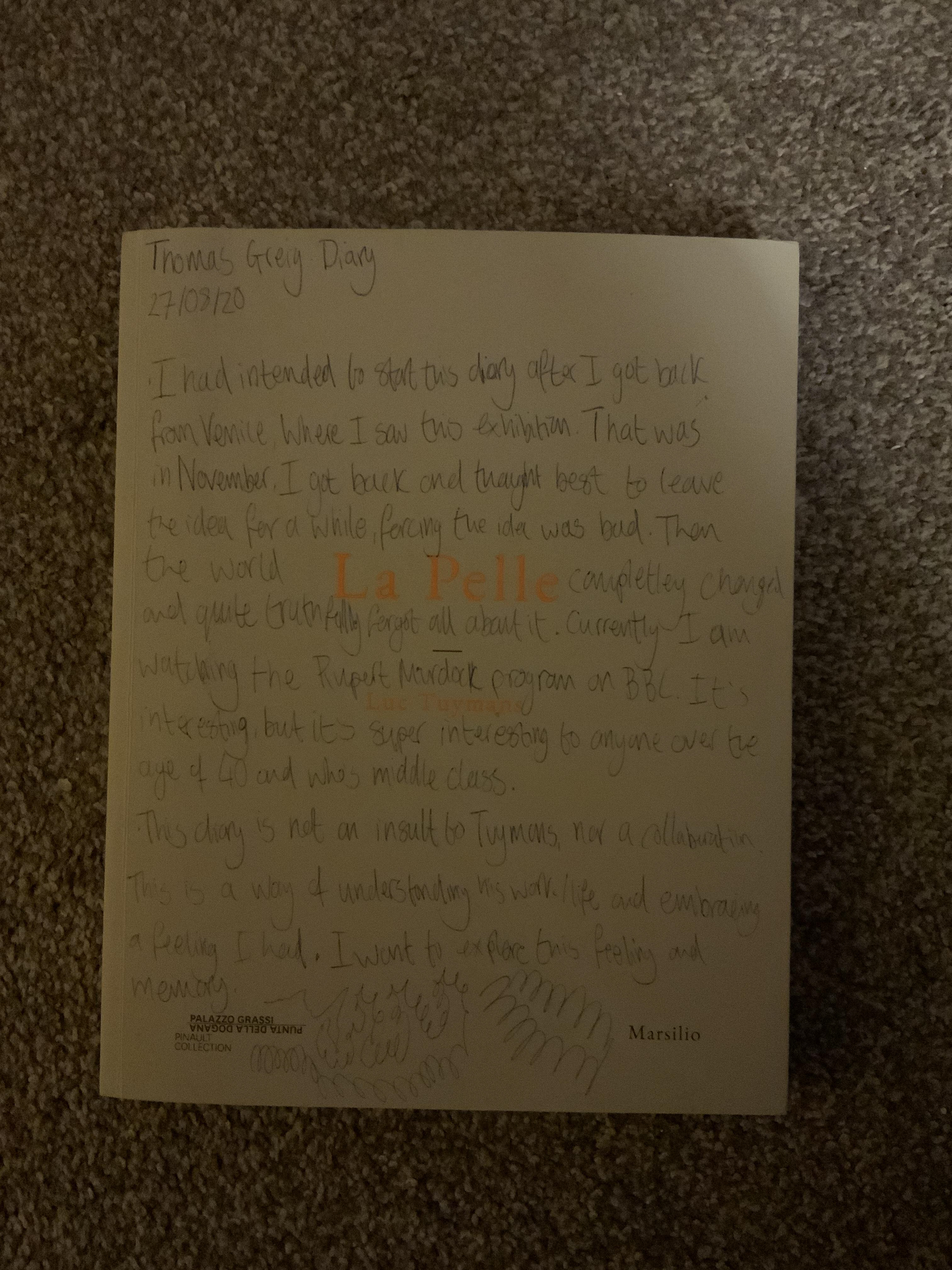 Ive started writing a diary in the publication that went along Luc Tuyman's show at Palazzo Grassi. Just looked back on this and its lovely. Diaries are actually really great and I should do them more often.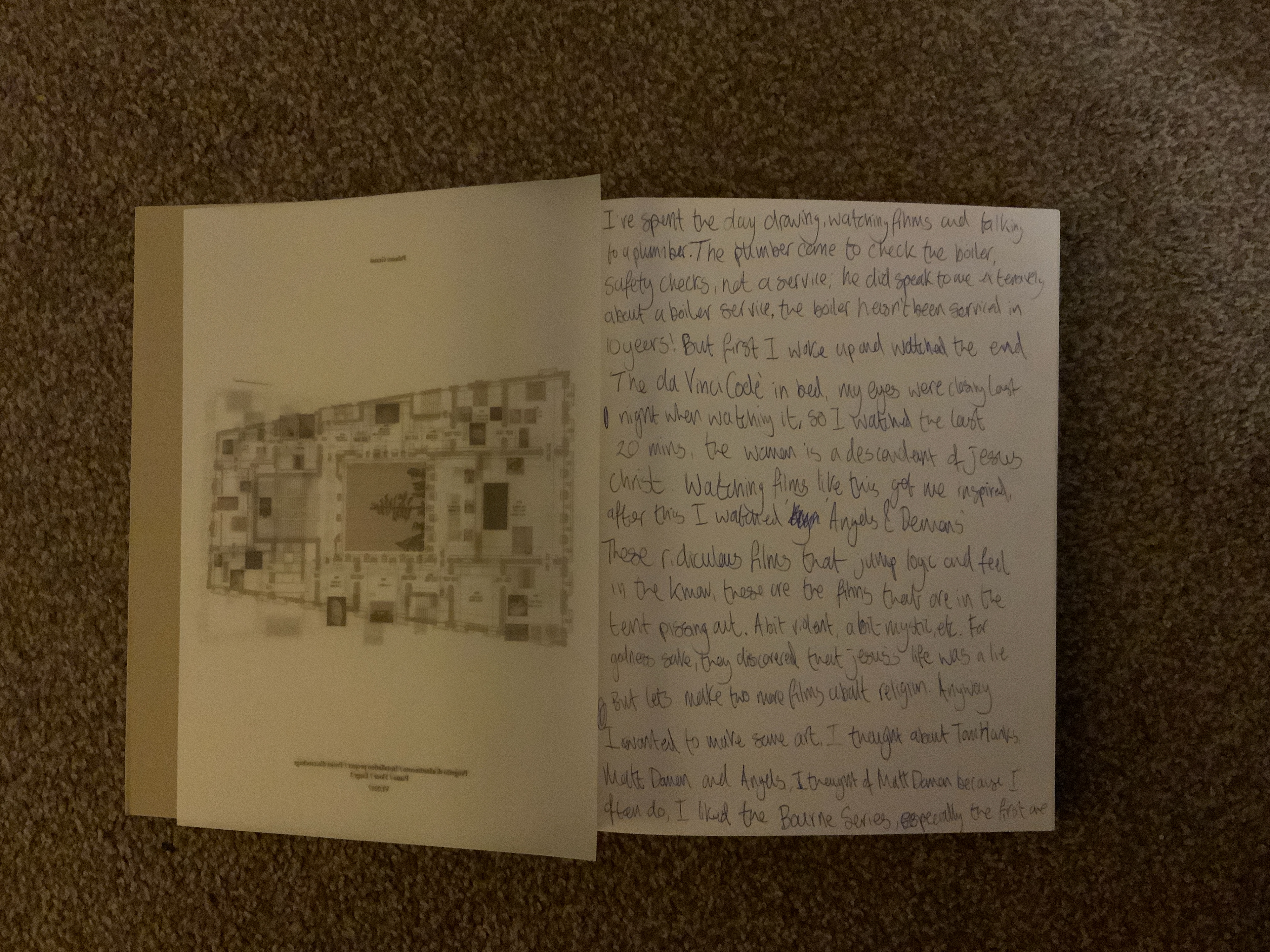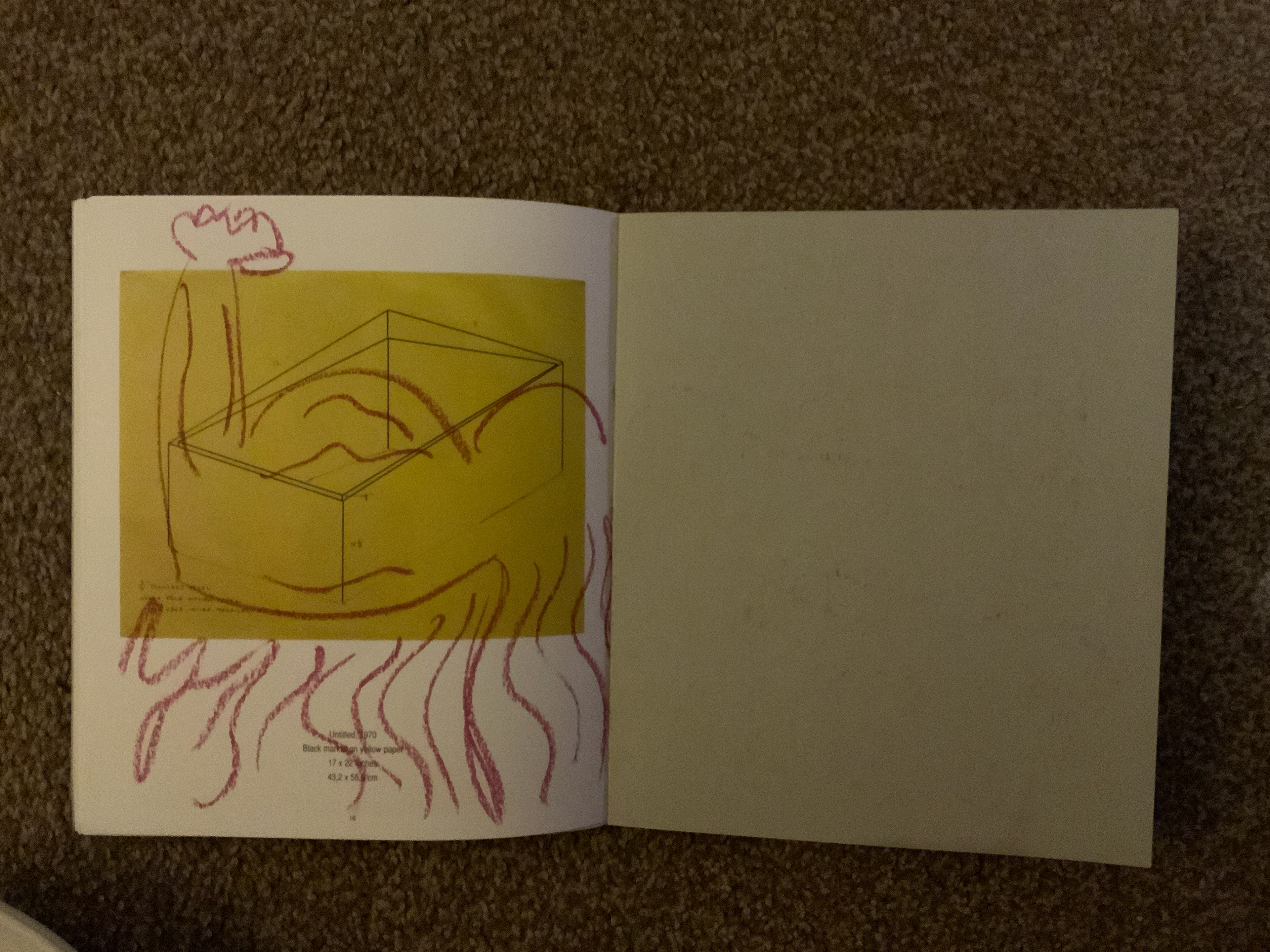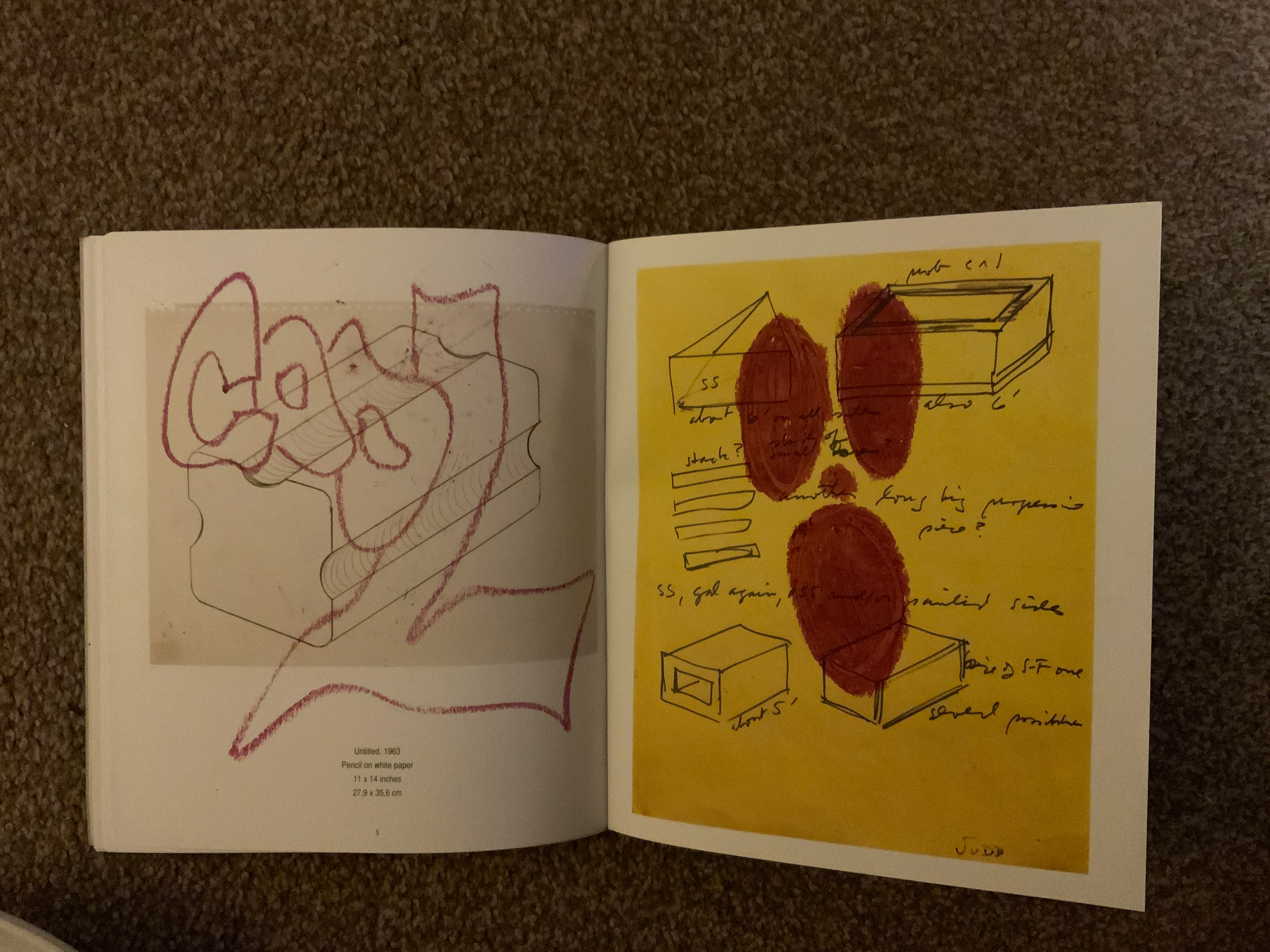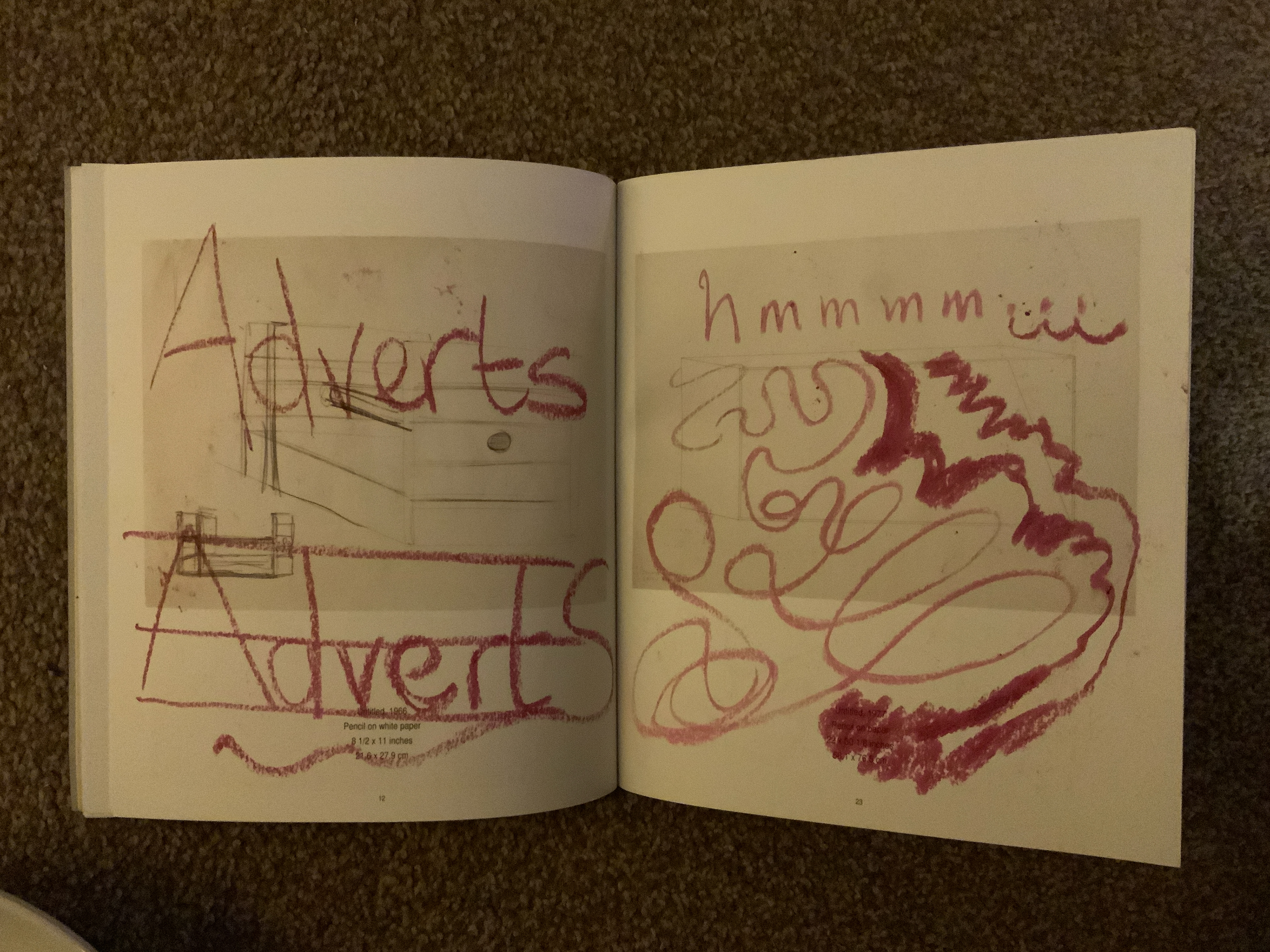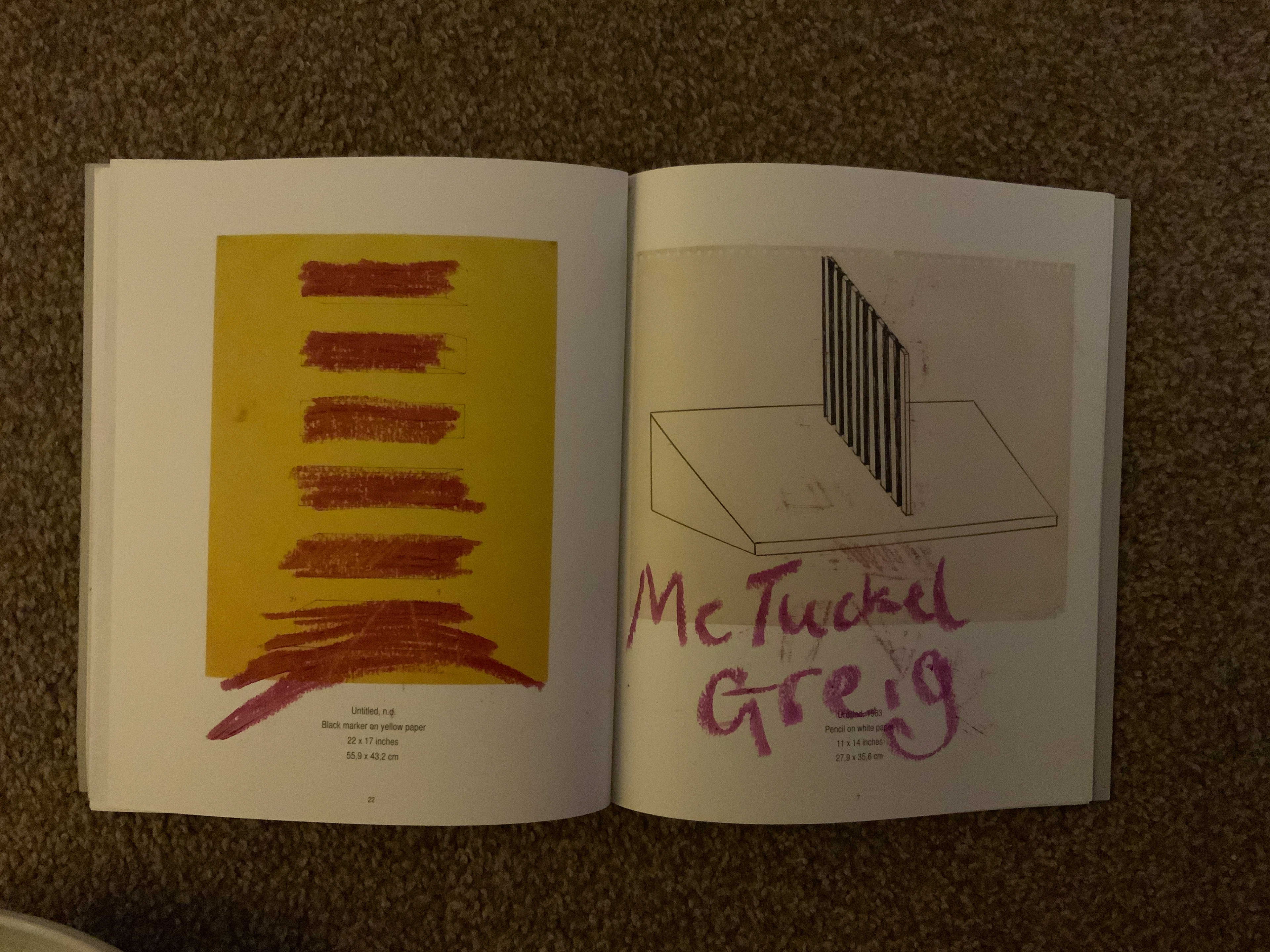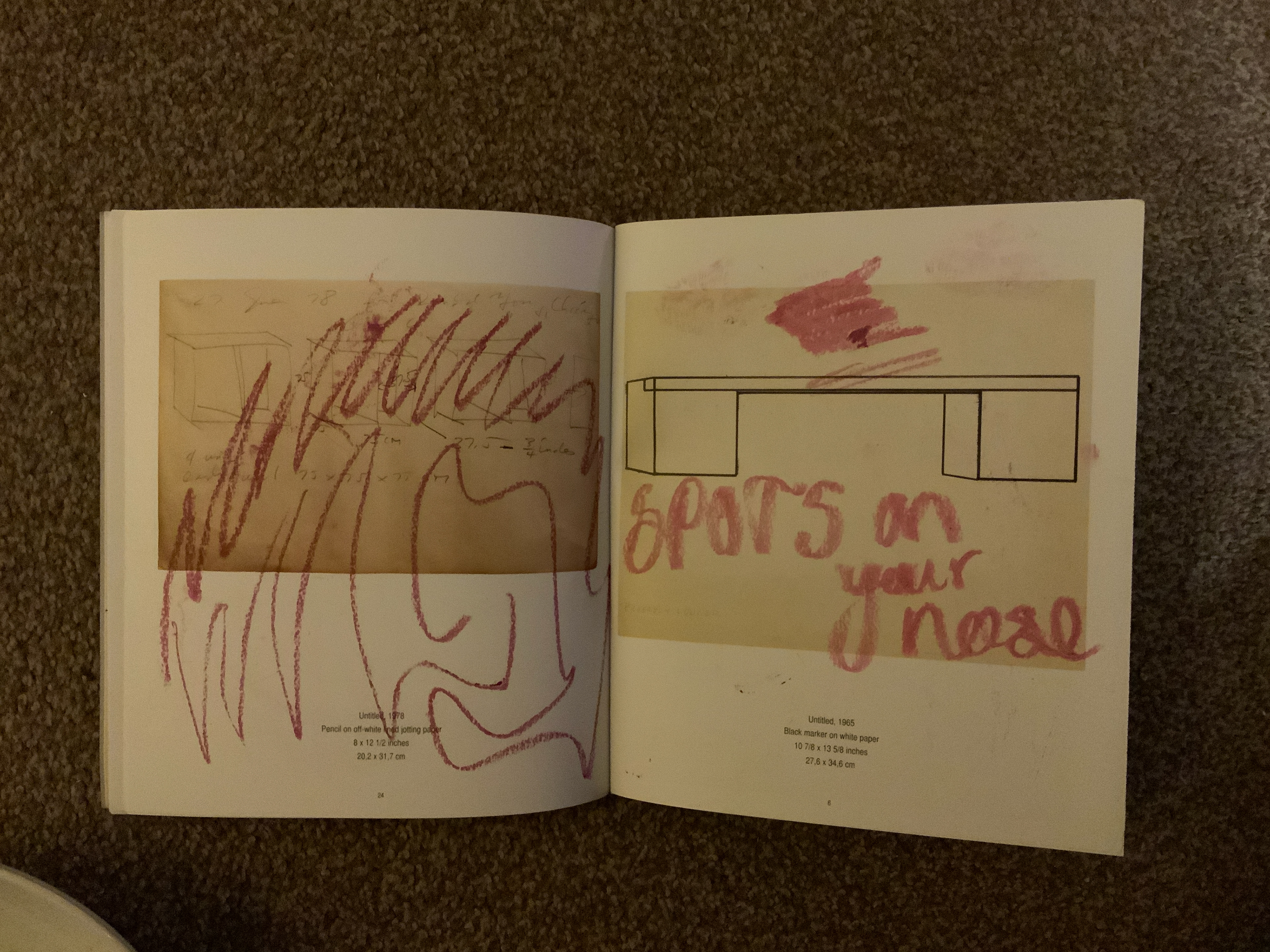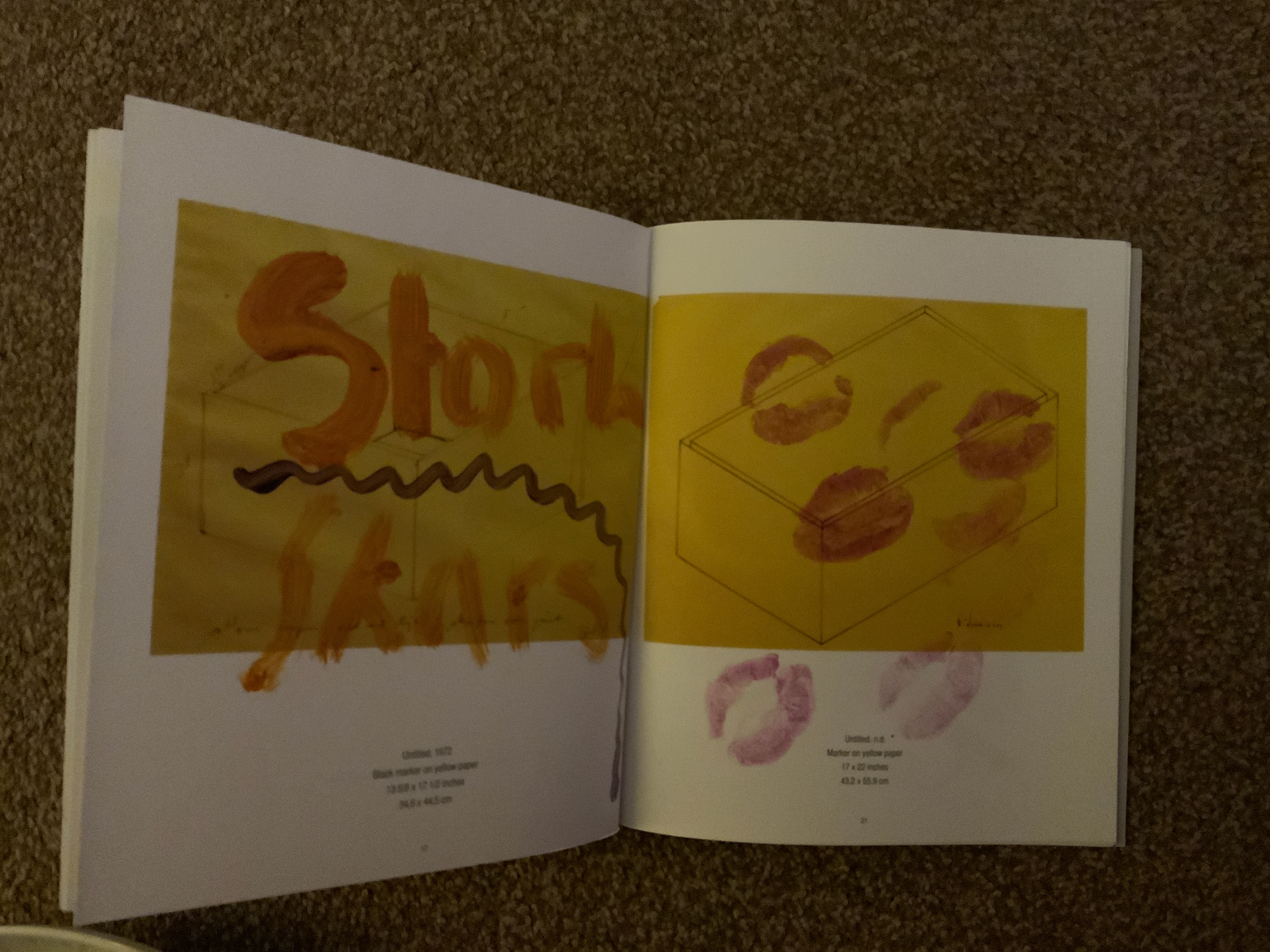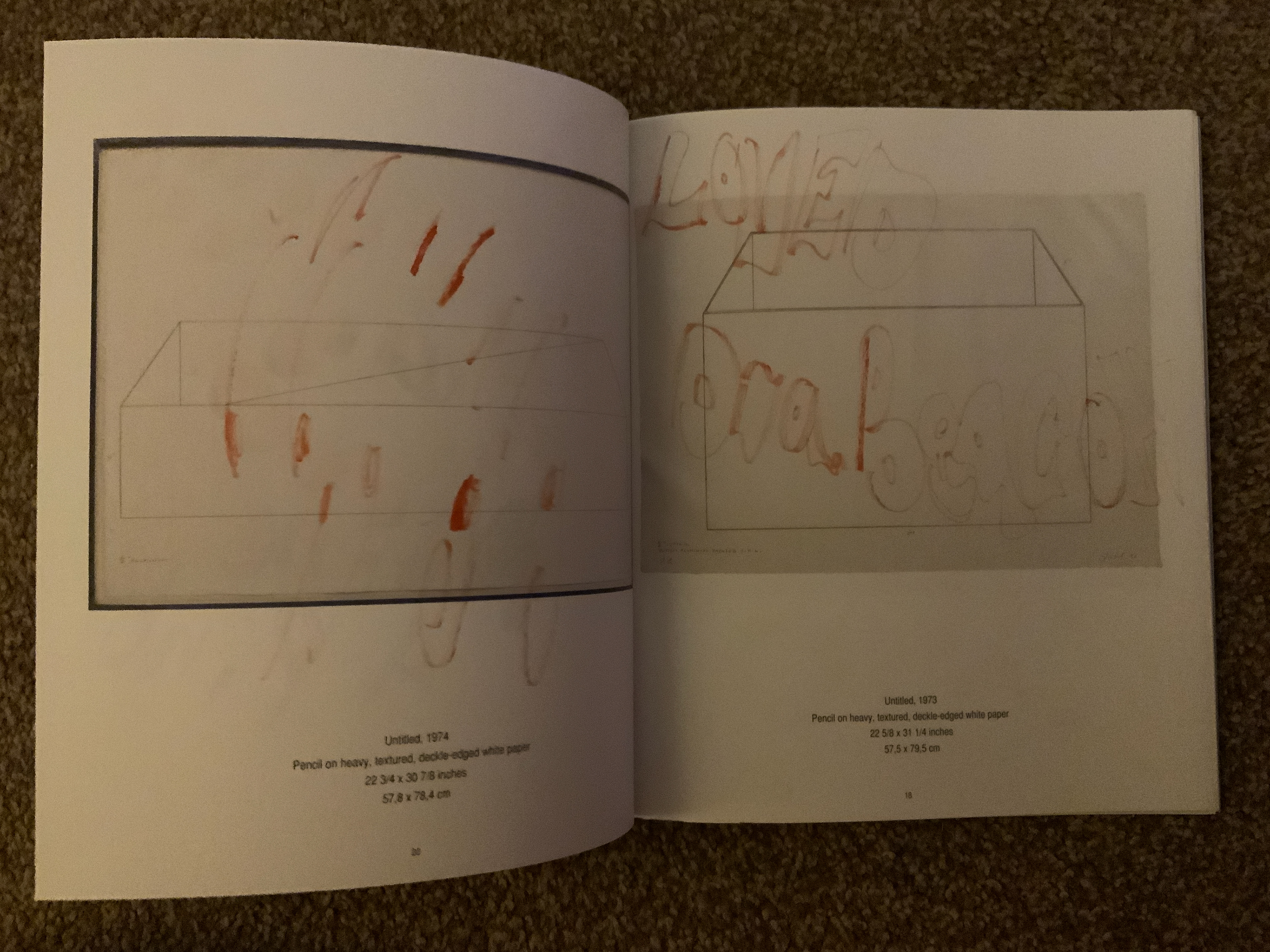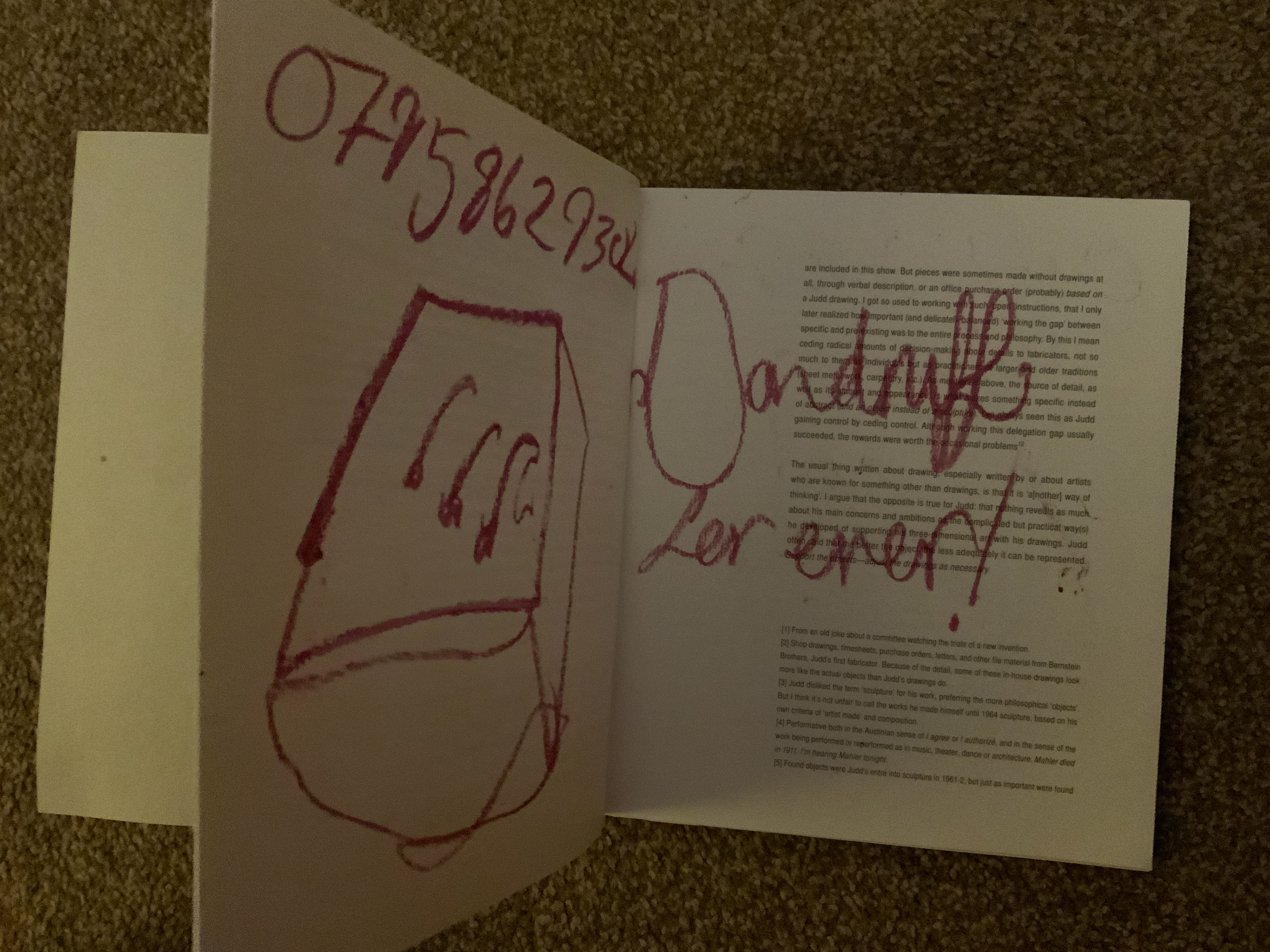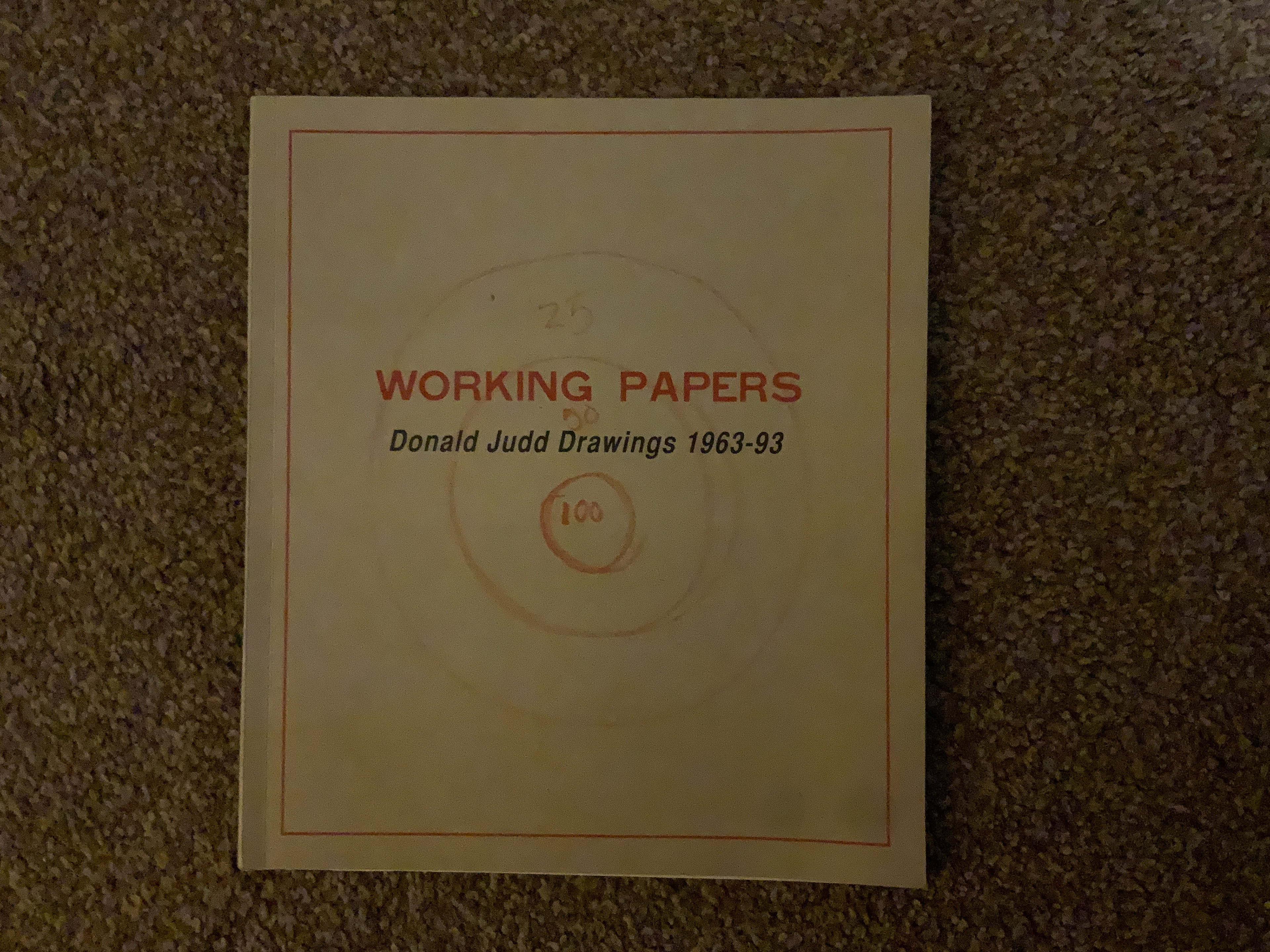 Now this is the mofucker. I made a sketch book inside a Donald Judd book, and i Love it. You get my sick drawings, along side some sick Donald Judd drawings.
I have one other book. It's a Klarna Liden book. Which I put at the bottom of a bin for a month when i worked Dulwich Picture Gallery.. I loved her bin exhibition she did, so wanted to put her book in a bin. It was hard to navigate because I wasn't the only one doing the bins, so had to let other staff into the thing. So they didn't chuck it away. Ive got it but have never photographed it. That's a lie, I just gotta find it. That's a lie, I have a copy of it right here.....